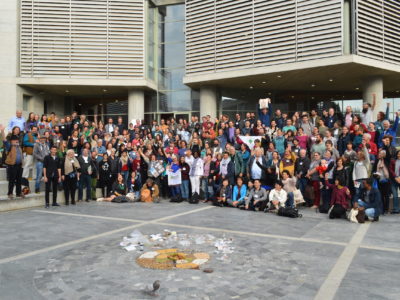 Over 300 URGENCI International Community Supported Agriculture (CSA) network delegates representing over 2 million members from all over the world have just spent three days gathered in Thessaloniki (Greece) for the 7th Urgenci International CSA network meeting, as well as the 4th European gathering and the 2nd Mediterranean Network meeting.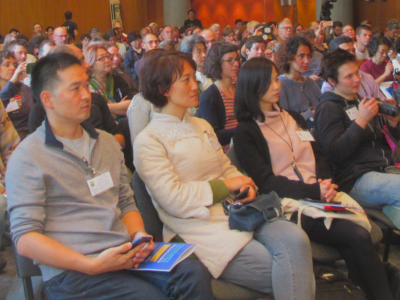 Launching today in Thessaloniki of Community Supported Agriculture Beyond Borders, a three- day conference on CSA bringing together Urgenci's 7th International symposium, the 4th European Meeting and 2nd Meeting of the Mediterranean network.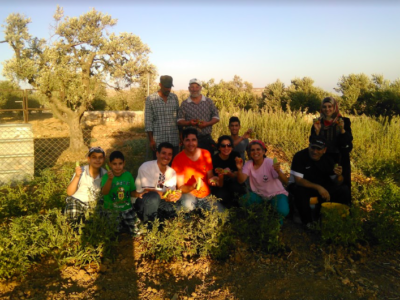 Our 4th episode of #CSABeyondBorders is leading us to Palestine. The agronomist and agroecological farmer Saad Dagher is telling the story of his group, one of the first ones in the Middle East.