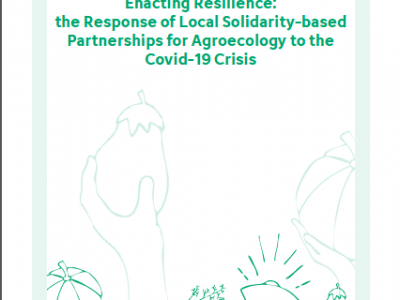 "Enacting Resilience": the report on the response of Local Solidarity-based Partnerships for Agroecology (LSPA) to the Covid-19 Crisis has just been released....
Read More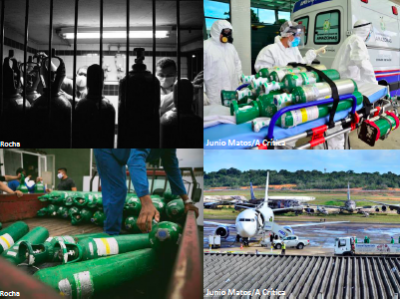 Ariel Molina, an agroecologist and activist, the founder of the CSA Brasil network and a member of the International Committee of URGENCI,...
Read More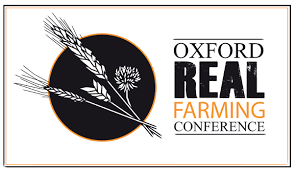 The Oxford Real Farming Conference is kicking off today! URGENCI is excited to be part of this year's global online event. Find herean overview of the five sessions hosted by Urgenci. We hope to see you there!