The International CSA Network
URGENCI is an international network with a global geographical coverage incorporated as an association under French law. URGENCI is governed by an International Committee composed of eight individuals that represent all seven or at least four separate regions, with producer-consumer and gender parity.
URGENCI's official Articles of Association can be consulted here 
Are you interested in joining URGENCI?
Membership comprises active and affiliate members.
Active members: organisations, initiatives or platforms representing local solidarity-based partnerships. Only active members have voting rights in General Assemblies.
Affiliate members: any legal entity or individual that commits to the objectives of the URGENCI international network and wishes to actively support its activities.
To become a member of the URGENCI international network, either as an active or an affiliate member, candidates should fully support the purpose and objectives of URGENCI and regularly pay their membership fees.
Membership to Urgenci is based upon a voluntary membership fee pledge following the principles of the bidding round. Each member is free to decide how they collect the membership fee within their own national network. Some members charge an additional dedicated fee to URGENCI per individual basket. Other members decide during their general assembly how much of their general budget they will contribute. There are as many options as there are members!
The national LSPA networks form the backbone of the network. Europe is well covered by the network, as URGENCI is represented in at least 32 European countries. The situation however varies from one country to the other. In some countries, CSA have reached the level of mass movements.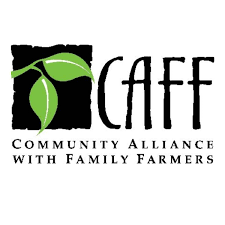 Country: USA
Name of member organisation: CAFF – Community Alliance for Family Farmers
Website: https://www.caff.org/


Country: China
Name of member organisation: Ecological Agriculture Development Association of Shunyi District of Beijing 北京市顺义区生态农业发展协会 
Website: http://csanetwork.cn/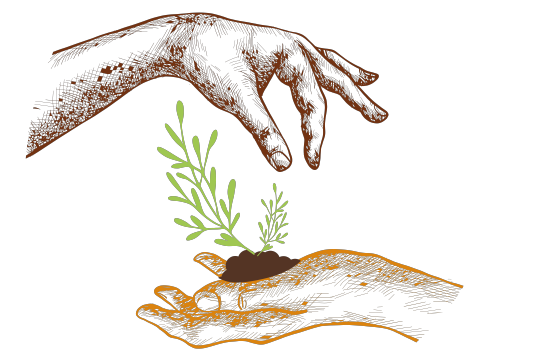 Country: Netherlands
Name of member organisation: CSA Netwerk Nederland
Website:


Country: Italy
Name of member organisation: DEAFAL – European Delegation for Family Farming in Asia, Africa and Latin America
Website: https://www.deafal.org/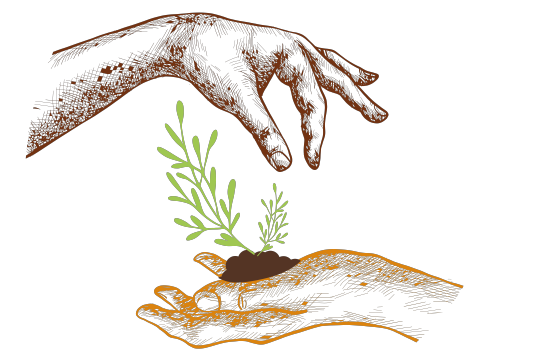 Country: Turkey
Name of member organisation: Dogal Besin, Bolinçli Beslenme Agi (DBB) Website: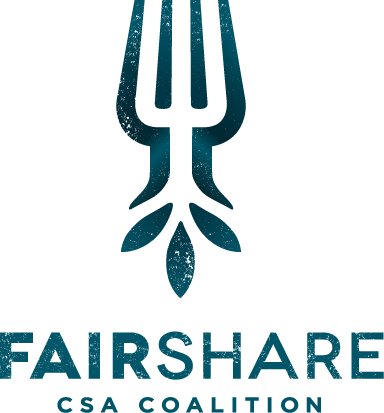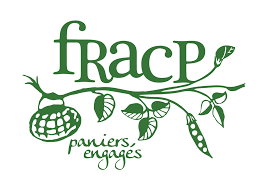 Country: Switzerland
Name of member organisation: FRACP – Fédération romande d'agriculture contractuelle de proximité (FRACP)
Website: https://www.fracp.ch/


Country: Belgium
Name of member organisation: Gasap Bruxelles – Réseau des Gasap (Groupes d'achats solidaires de l'Agriculture paysanne) 
Website: https://gasap.be/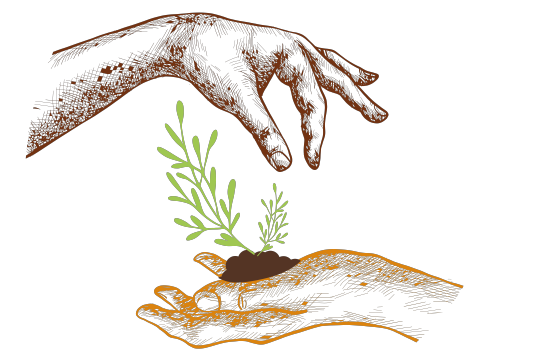 Country: Finland
Name of member organisation: Kumppannuusmaatalous
Website: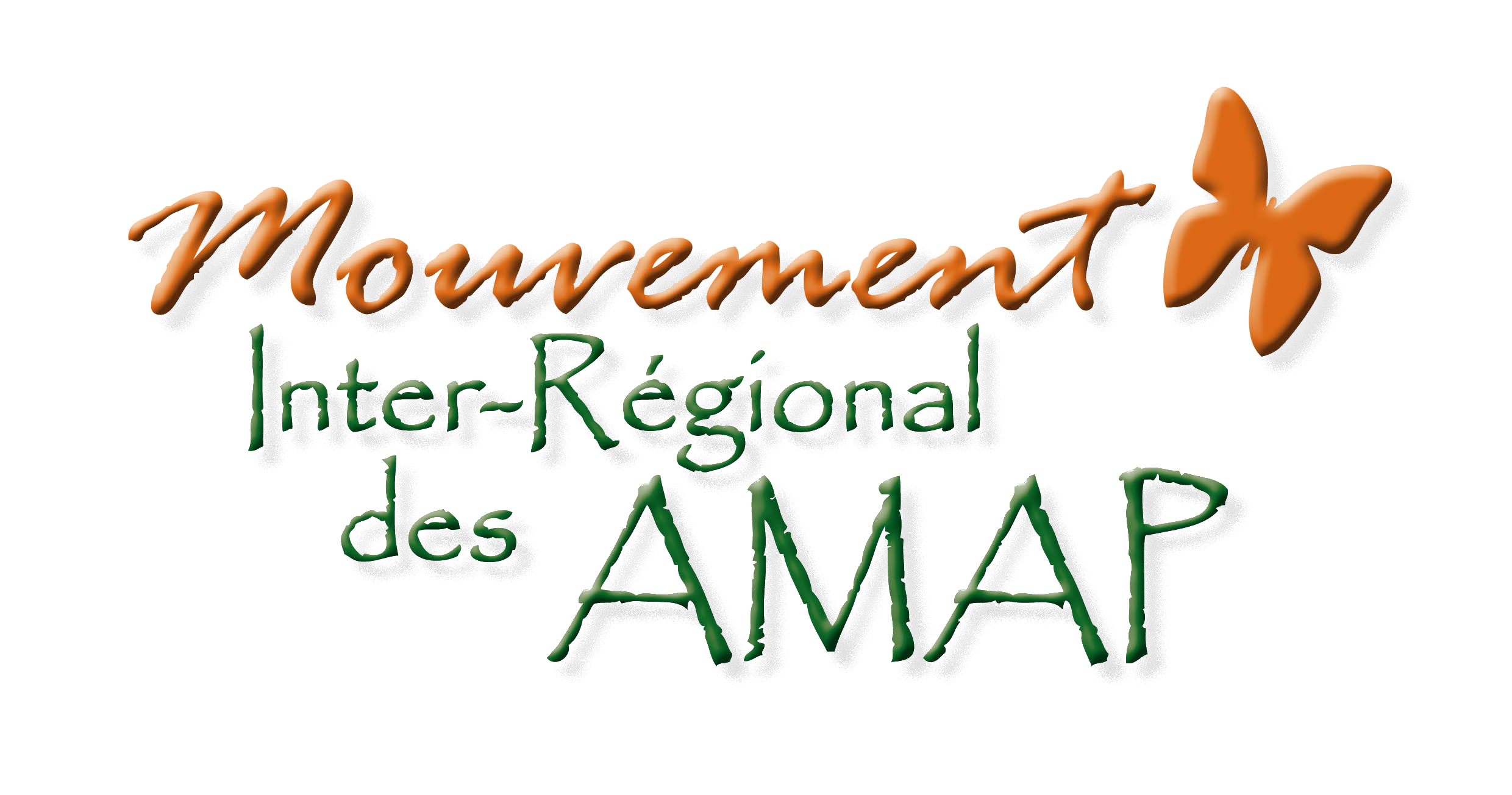 Country: France
Name of member organisation: Miramap – Mouvement interrégional des Amap (Associations pour le maintien d'une agriculture paysanne)
Website:  http://miramap.org/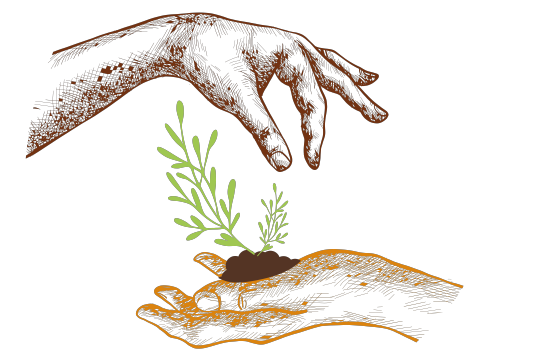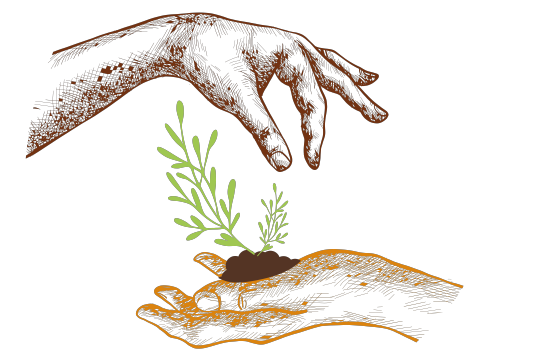 Country: Philippines
Name of member organisation: Philippines CSA 
Website: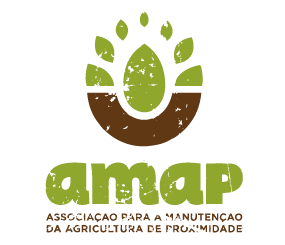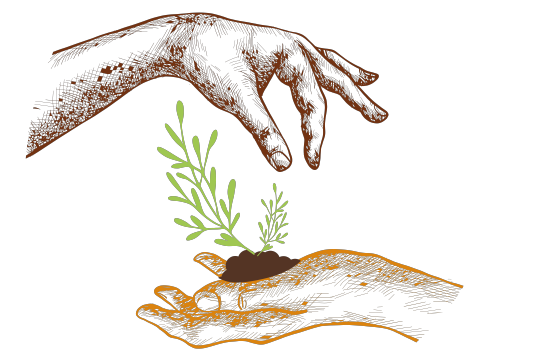 Country: Algeria
Name of member organisation: Torba Collective
Website: