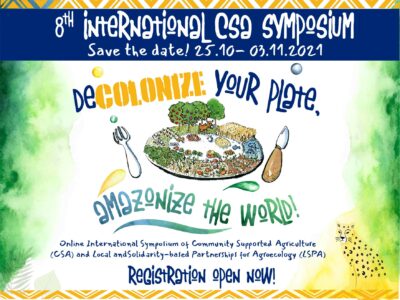 The International Committee of URGENCI is pleased to announce Decolonize your Plate, Amazonize the World, the online International Symposium of Community -Supported Agriculture (CSA), 25-30 October 2021. It will be the 8th edition of URGENCI's International Symposium, and will combine with the 5th European Meeting of CSA movements. It will also mark the 10th anniversary of CSA Brasil. It will be followed by the General Assembly of the international network URGENCI, 2-3 November.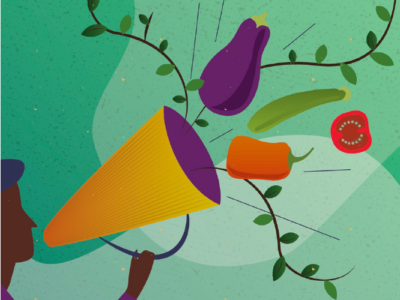 URGENCI MEMBERSHIP FEE 2021 BIDDING ROUND (Also available in pdf – 374 Ko) What is the objective this year? The Covid-19 crisis...
Read More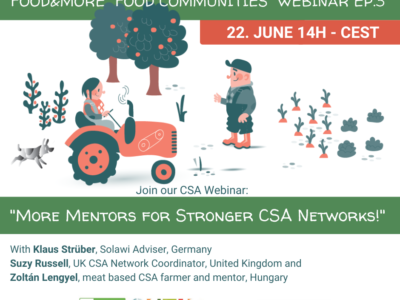 "More mentors for stronger CSA Networks", 22 June 2021 As the Community Supported Agriculture movement grows and becomes more structured with an...
Read More