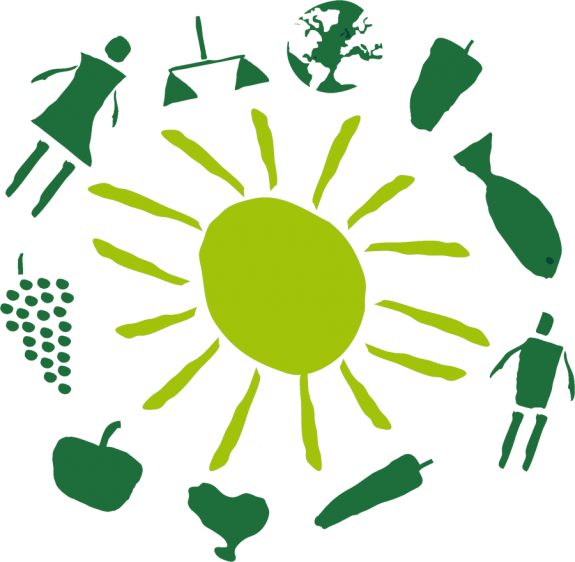 Local Public Policies for Food Sovereignty – Nov. 17-18, Donostia (EUS)
Jordan Treakle wrote a in-depth post that focuses on the outcomes of the International Seminar on Local Public Policies for Food Sovereignty that took place in mid-November in the Basque Country. The author identifies key themes to emerge out of the Seminar. 
Here are the main topics for thought and debate he brings to light:
The need for inclusive and participatory food governance mechanisms
How to effectively link urban and rural institutions through territorial approaches
Going beyond public food procurement policies
Institutionalization of food sovereignty?
You can find his article on the Food Governance blog: enjoy the reading!