Terre de Milpa is a newly created project that aims to develop and promote agroecology for women, allowing them to reappropriate agriculture. As part of the social and solidarity economy movement, the project works for social, ecological and food justice.
When we visited the project in June 2022 they had just recently moved to the new farm and showed us their future plans. We were very inspired by the project and look forward to seeing it grow!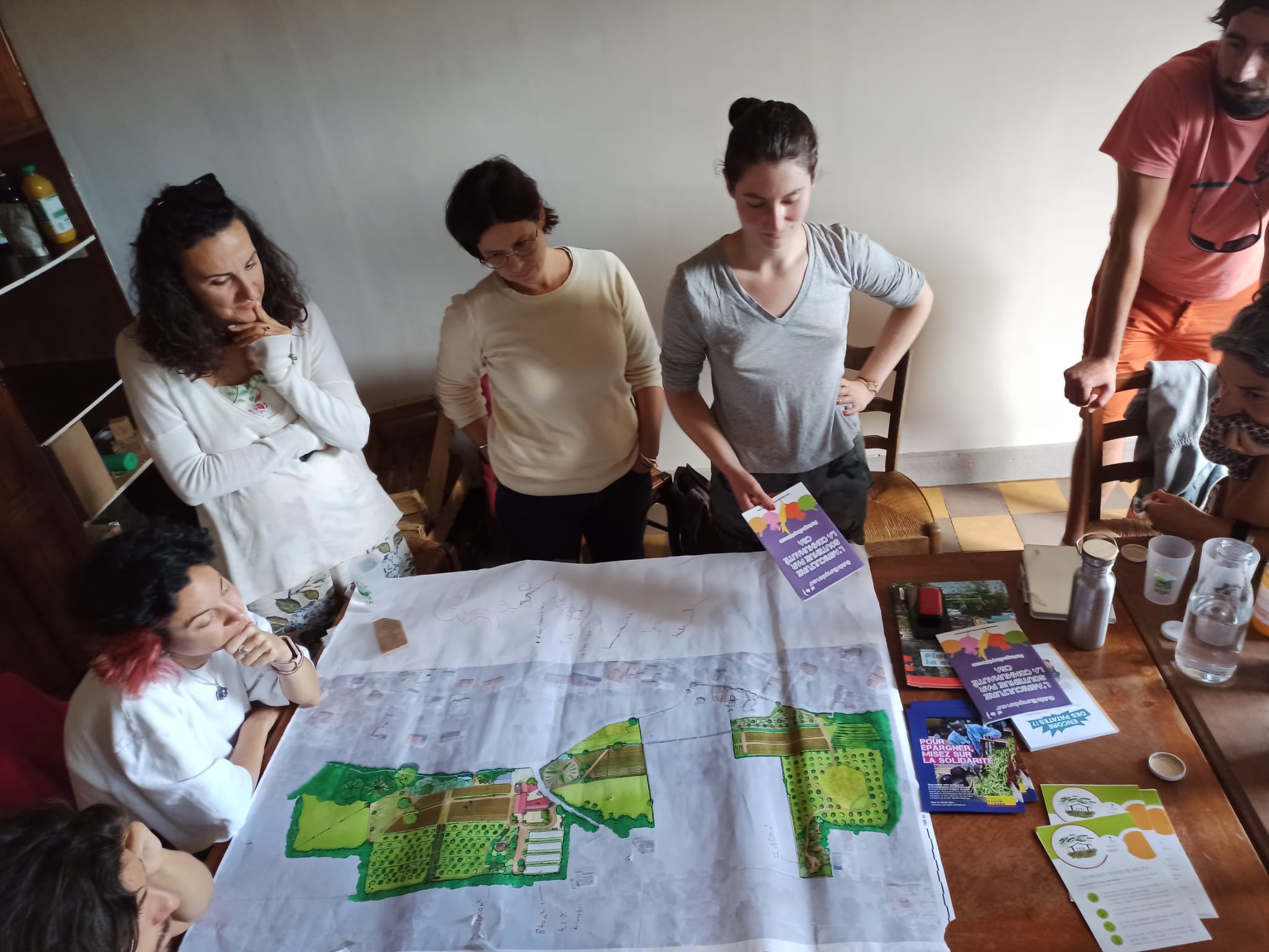 This project addresses exclusion and precariousness by allowing women and men in social and professional difficulty to return to sustainable employment by means of a rewarding activity and supports the creation of peri-urban farms.
The farm is located on the territory of the Metropolis of Lyon, in Saint-Didier-au-Mont-d'Or which will be developed into:
A multi-purpose farm for integration, learning and production in agroecology (market gardening, fruit and organic bread production)
A third place for food: an open space for meetings and exchanges around cooking and food
A place of solidarity, mutual aid, reception and accommodation for women
And subsequently a conservatory of peasant seeds, a place for research into agroecology and assistance in the creation of small interconnected farms.
You can learn more about the project here: https://www.terredemilpa.fr/ or connect to them here https://www.facebook.com/terredemilpa/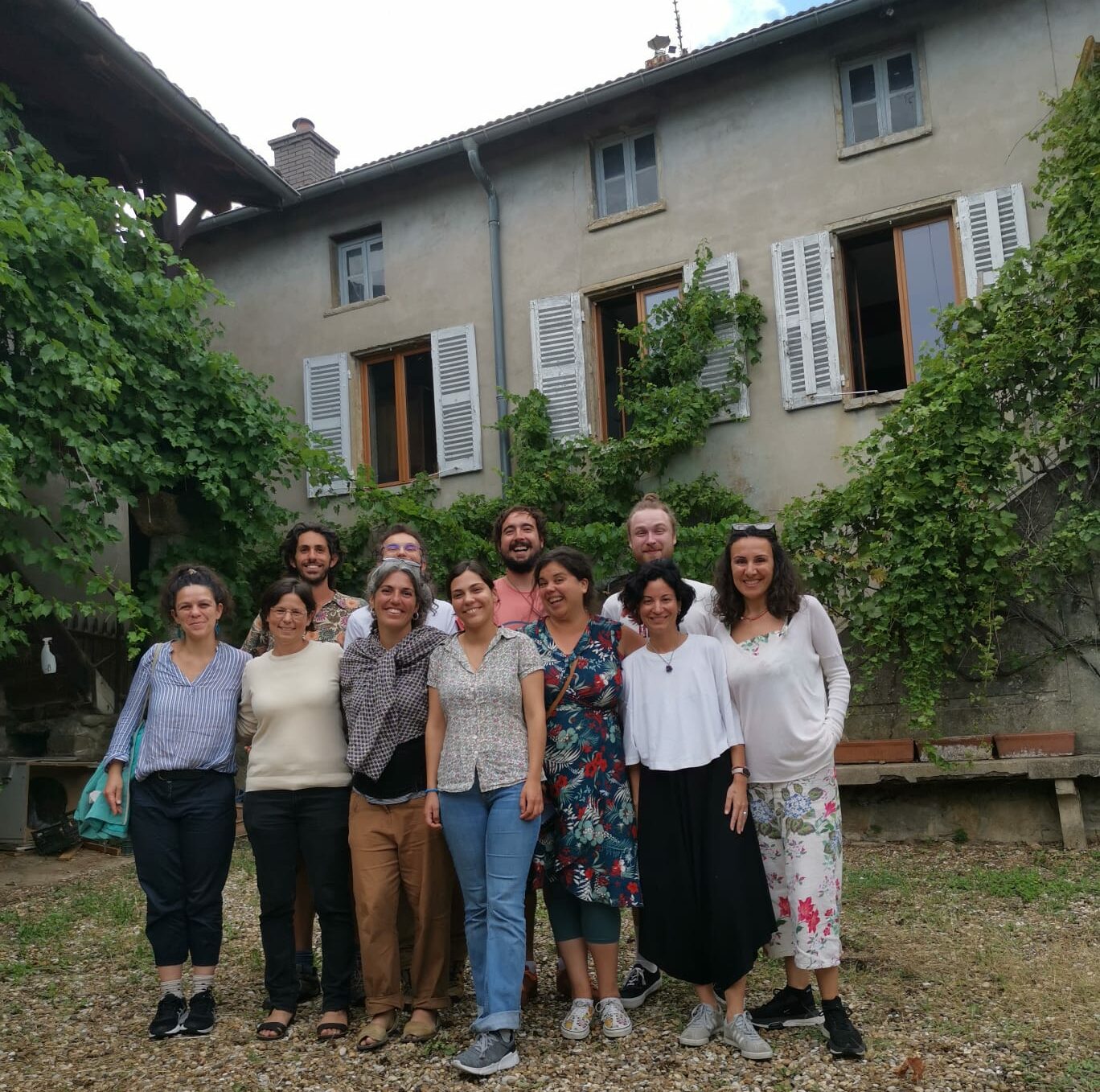 This farm visit was organised within the AYE- Agroecology Youth Education Project which aims to develop game-based learning activities for agroecology for young people aged 13-18. The AYE project partners are  AddArt (Greece),  AMPI (Czechia), Bugday (Turkey), Deafal (Italy), Urgenci (France), Zelena Tranzicija (Serbia)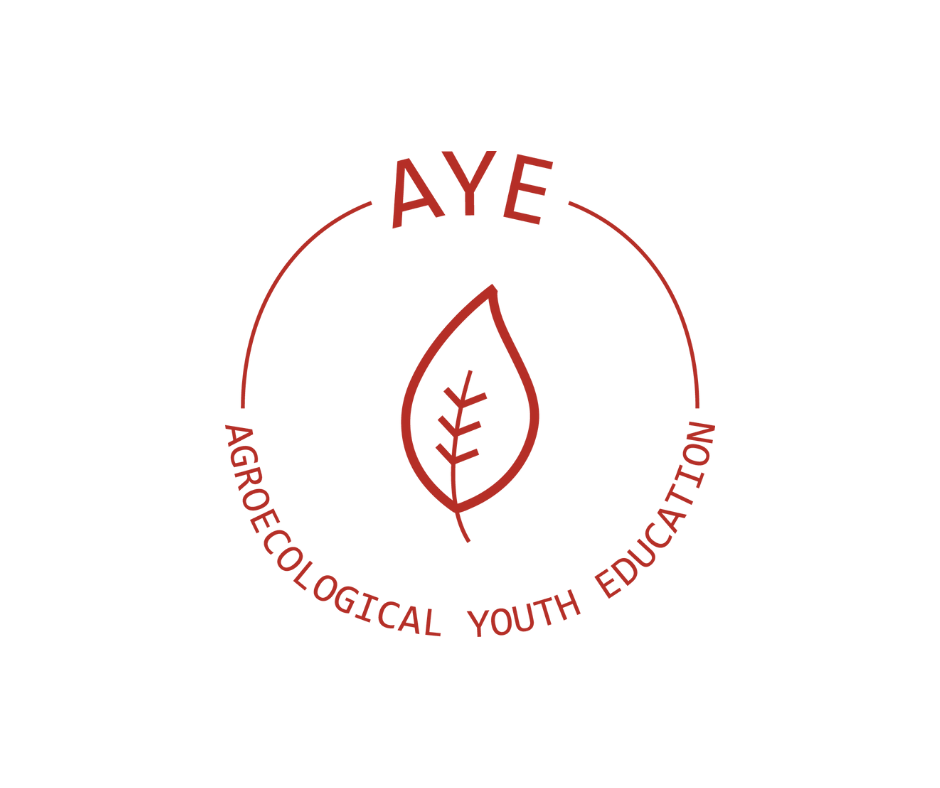 Project ID: 2020-3-CZ01-KA205-094097