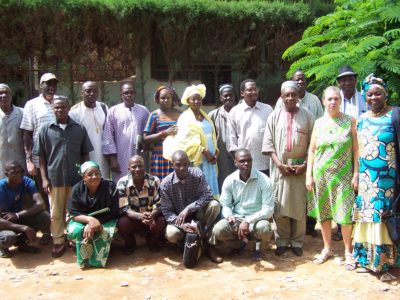 The interest in agroecology in West Africa has developed. This is due to the increased awareness through the high number of health and safety food scandals and studies that link certain pathologies to poor diet as well as due to soil depletion. However for the moment, the consumption of agroecological produce at local level is linked essentially to the emerging upper middle classes and expatriate circles.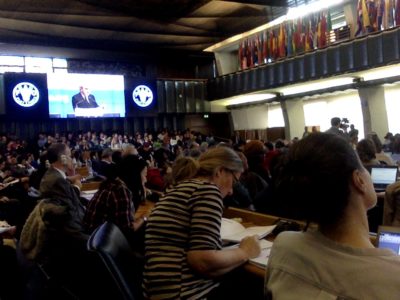 The 2nd International Symposium on Agroecology took place at the Food and Agriculture Organisation (FAO) headquarters in Rome, 3-5 April 2018. 700 participants, representing Member States, FAO agencies, farmers' unions, civil society organisations and social movements as well as researchers from all over the world exchanged on their practices and visions of agroecology.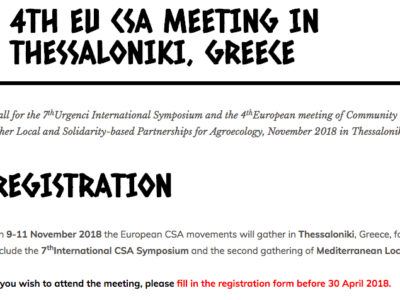 On 9-11 November 2018 the European Community-Supported Agriculture movements will gather in Thessaloniki, Greece, for their 4th European Meeting. The "CSA beyond borders" event will be expanded to include the 7th International CSA...
Read More