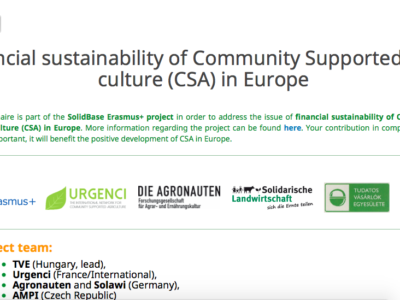 You are a CSA farmer? A CSA group facilitator? You want to share your challenges and your solutions on the finance for Urgenci? Your testimony is necessary! #SolidBase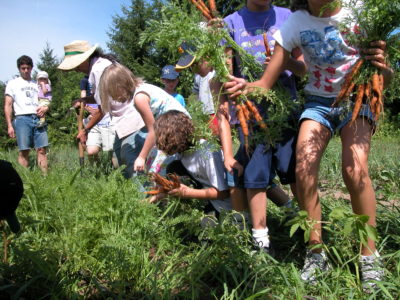 During her/his 6-month mission, the intern will be responsible for: a. Preparing the 7th Urgenci International Symposium and the General Assembly of the Network; b. Running the 2018 Membership Campaign and preparing a Membership Campaign Model that can be replicated in the future.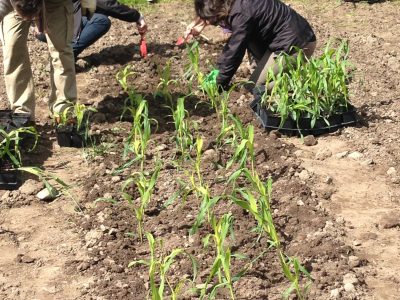 The multiplication of projects and the growth of activities, has led to Urgenci recruiting a Project and Communication Manager.