The Mediterranean Caravan visits
Martha from Cascina Bagaggera
Our ninth episode of the Mediterranean Caravan Podcast is now live on Anchor and Spotify. Join us to discover the Cascina Bagaggera in Italy with Martha! 
Last Spring, the Mediterranean Caravan had the chance to travel through a training in Belgrade, Serbia for Agroecology knowledge collectors. During the trip, URGENCI teamed up with Denis Carel, a shepherd from southern France, and François Guiton, a long-time member of the French AMAP movement (MIRAMAP). On the way, the team breathed life into the Mediterranean Caravan of Agroecology by identifying groundbreaking agroecological initiatives. 
After stopping in the Balkans at the "Recycled Estate" the next milestone was in Northern Italy for a visit to Cascina Bagaggera, a successful woman-led farm with multiple agricultural and social activities. There, Martha Galimberti delighted the URGENCI team by sharing stories of her experience as a young farm manager in the Mediterranean context. 
Cascina Bagaggera
Located less than an hour from Milan, in the heart of the Regional Park of Montevecchia and the Curone Valley, Cascina Bagaggera covers 25 ha of certified organic land. Established in 1995 by Martha's family as a small family farm, the farm saw its activities develop and diversify in 2007 thanks to a group of young agriculture graduates. Today, the farm's on-site production includes dairy products from goats' milk, poultry and pork meat products, eggs, and bread baked with flour from the farm's wheat fields supplemented with purchased organic flour. Cascina Bagaggera also proposes bed and breakfast accommodation, a kindergarten, and a space for organizing educational activities and hosting woofers.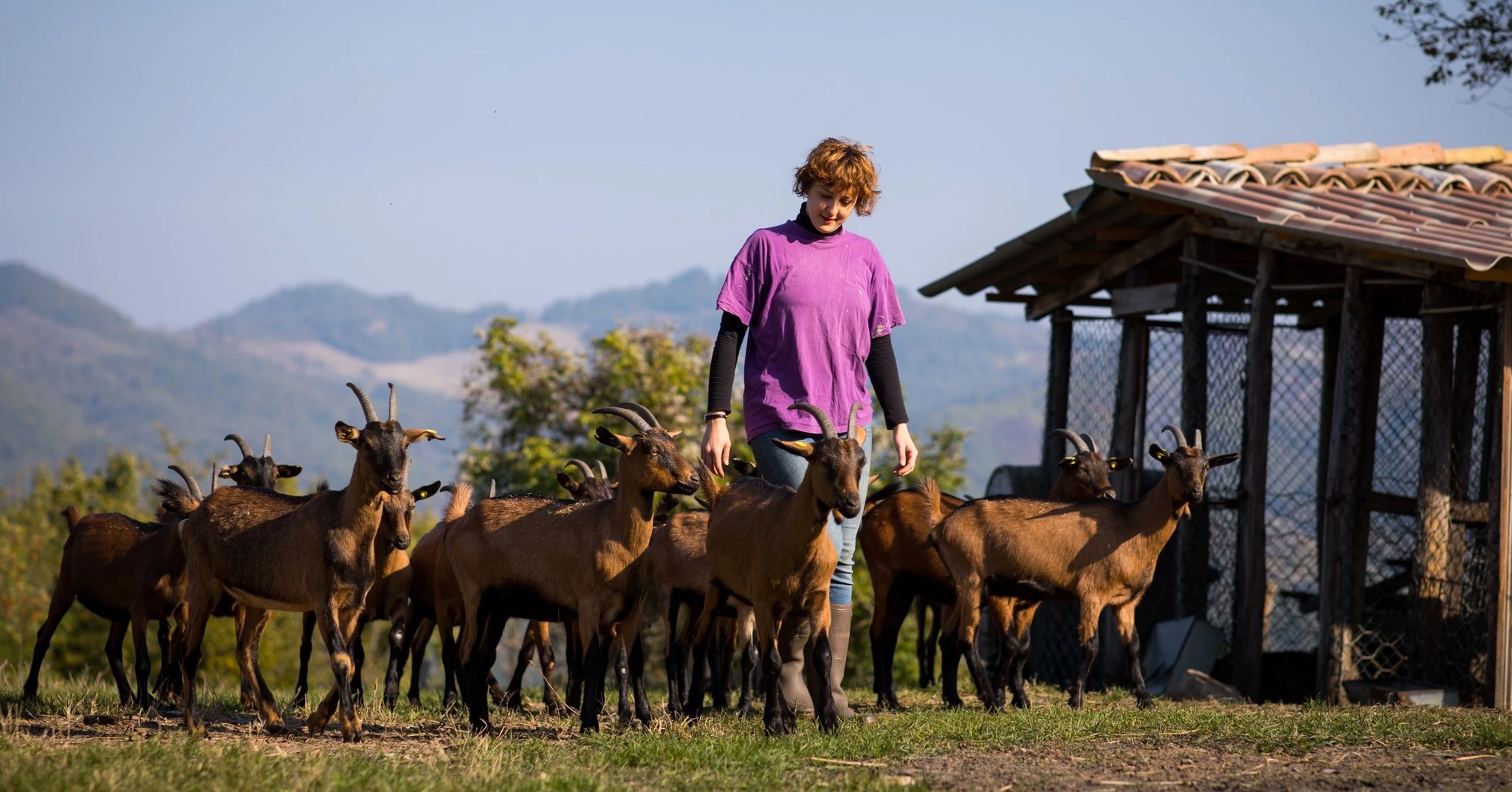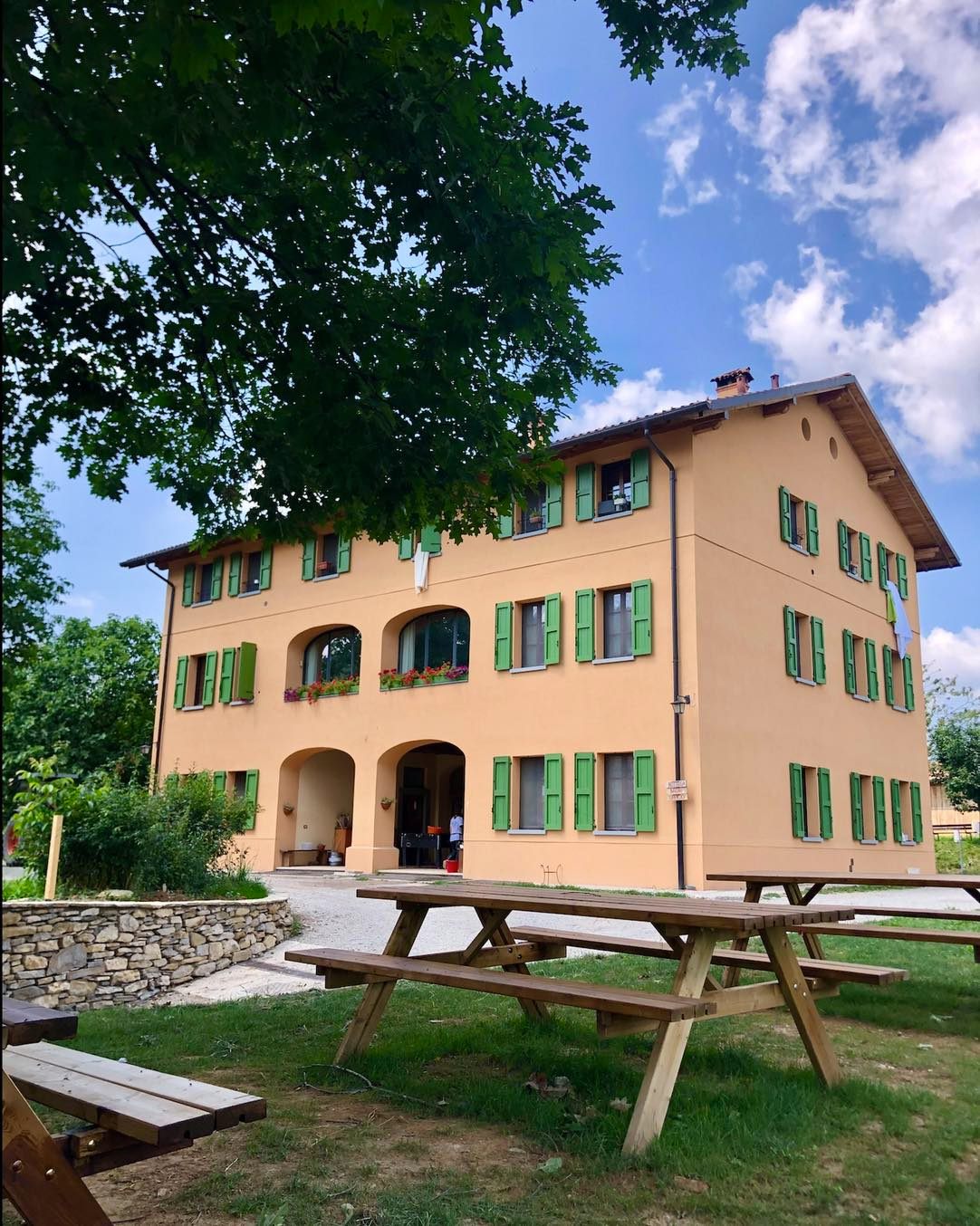 Photographs by Cascina Bagaggera
Agroecology in practice
Cascina Bagaggera's farming practices and decisions are guided by the principles of circularity and adaptation to the nature of the land. As an example of circularity, Martha mentions how whey – a waste product from cheese production – and kitchen waste are reused as pig feed. She also describes how the farm adapted to the land by introducing ducks in marshes that were otherwise unfit for other animals.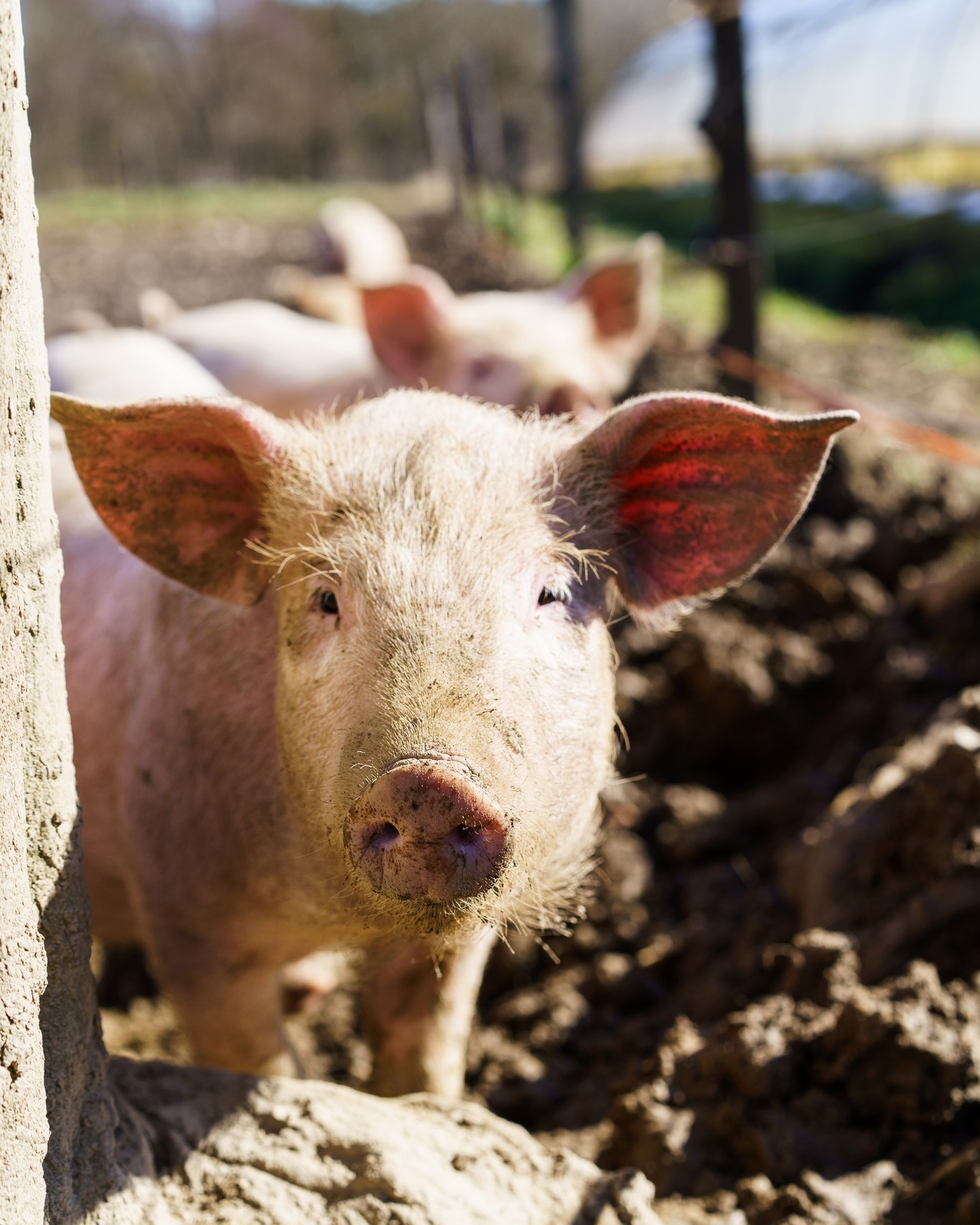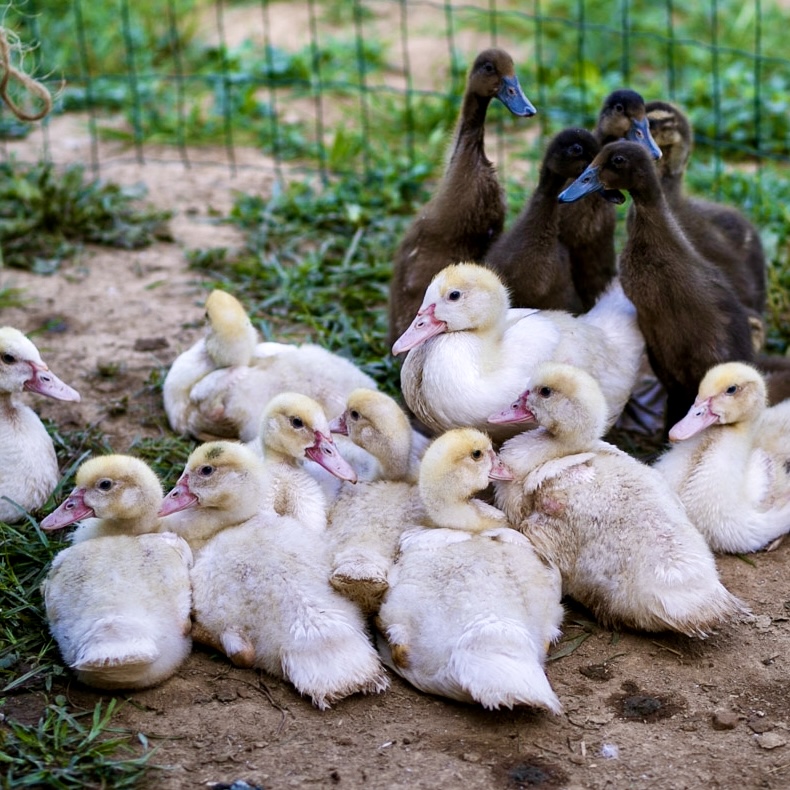 Photographs by Cascina Bagaggera
Social inclusion
The farm employs people with disabilities on its production team. Their approach consists in breaking down complex tasks into simple step-by-step actions, and focusing on each individual's abilities to employ them in preparing yogurt, collecting eggs, or packaging cheese, among other tasks.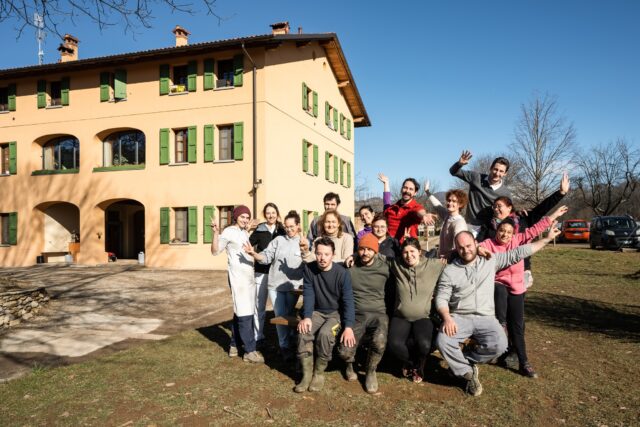 Photographs by Cascina Bagaggera
From the farm to the consumer
Cascina Bagaggera's products are sold directly to consumers via the farm shop (where products from other organic producers are also on sale), at weekly markets, or through weekly deliveries to Solidarity Purchase Groups – known as GAS (Gruppi di Acquisto Solidale) – in Milan. The GAS provided huge support for the farm in its beginnings. When the farm suffered a devastating fire years ago, the groups collected 15,000 euros from their members to help buy a new truck. At the time, members paid 100 euros in advance, in exchange for which they received vegetable baskets for a full year. According to Martha, however, the GAS are not as active nowadays, due to the growing number of famer-to-consumer programs, and she believes that their model needs to be rethought.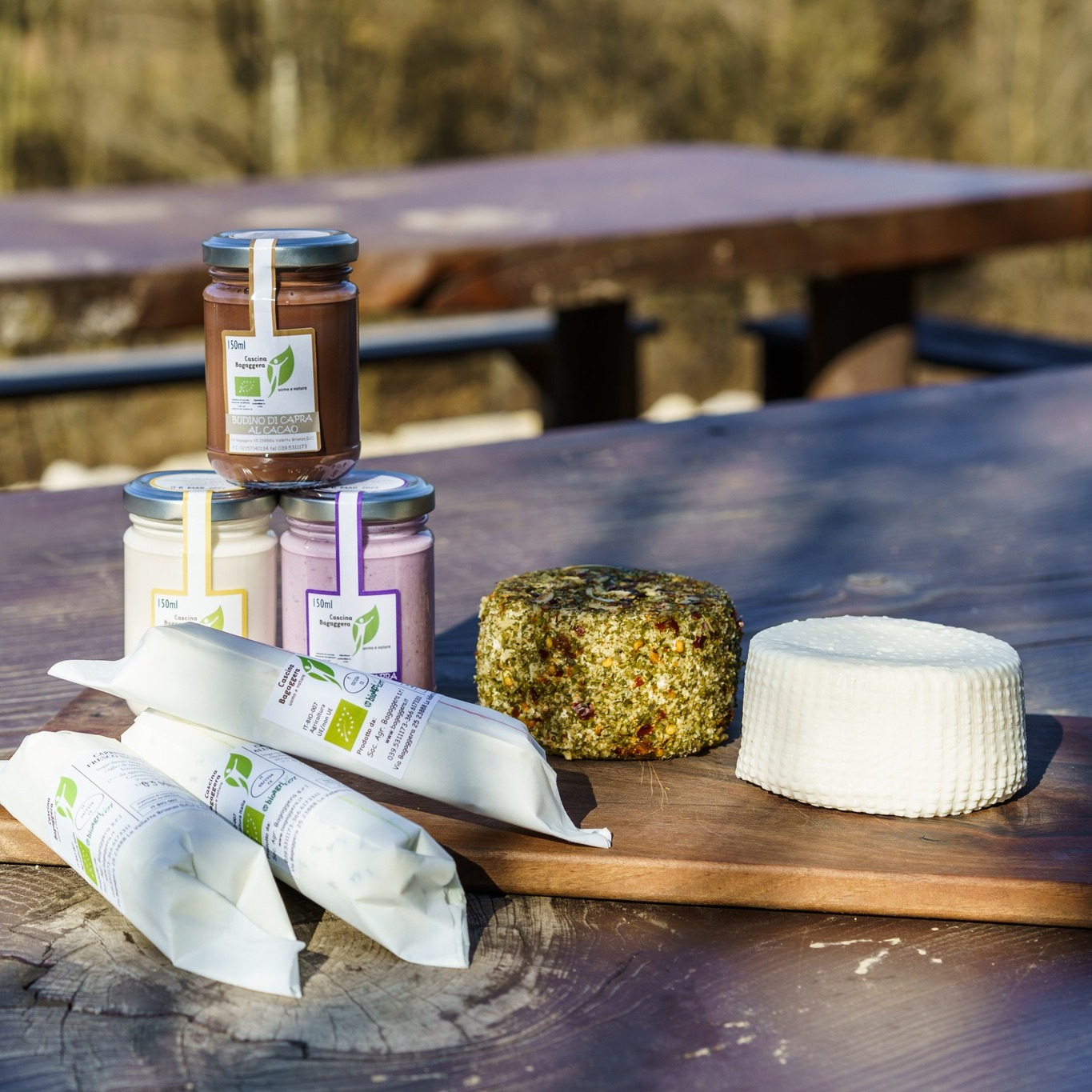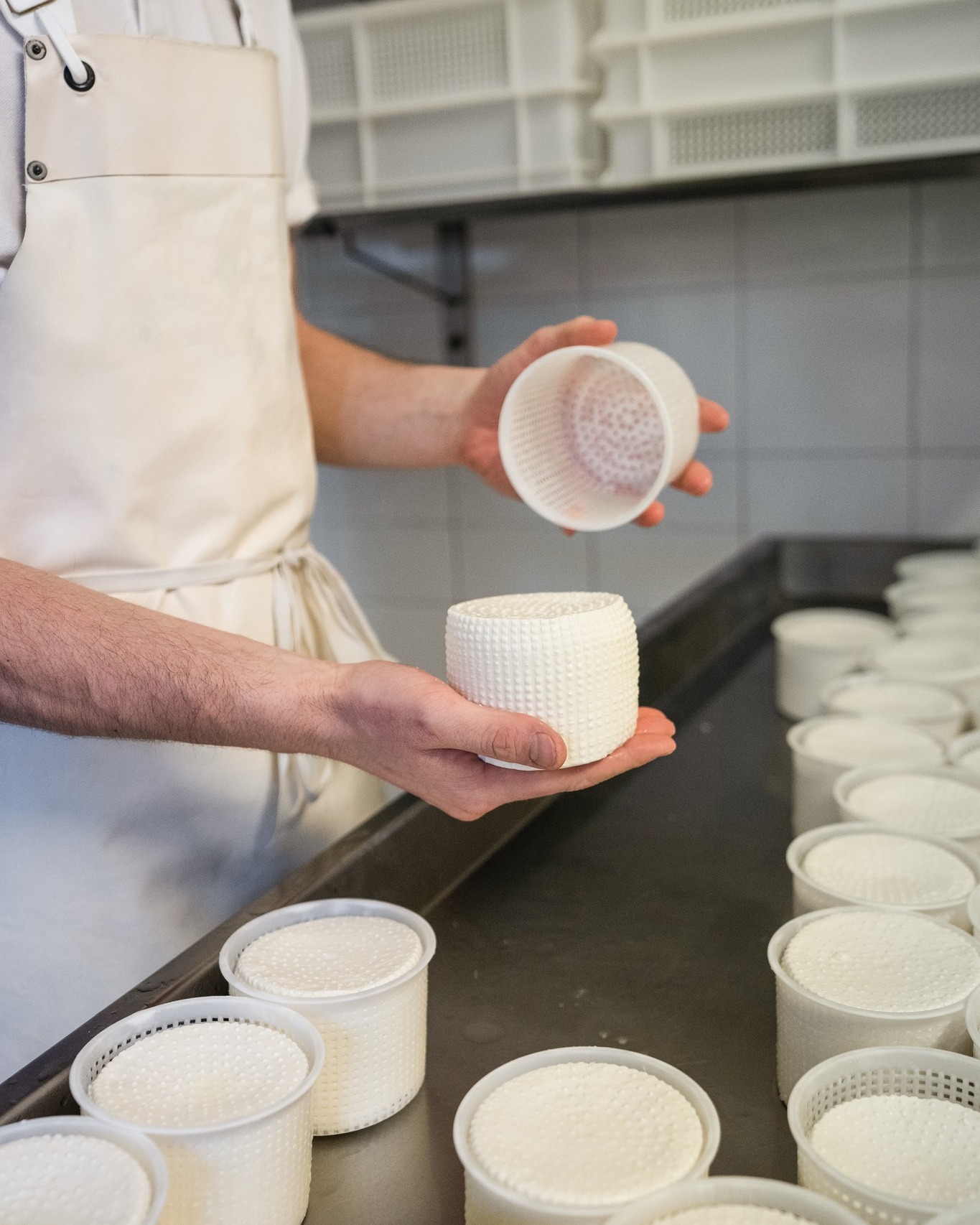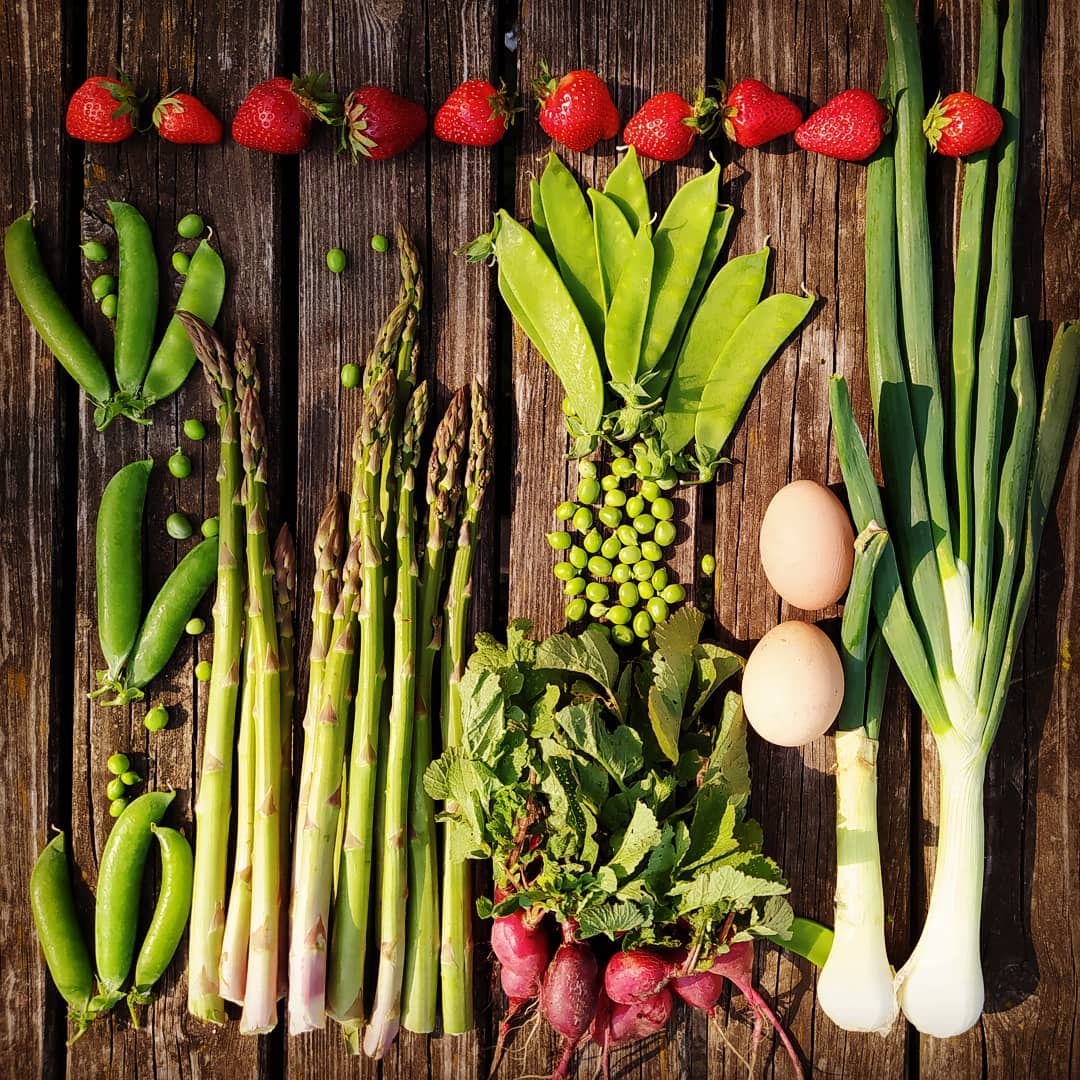 Photographs by Cascina Bagaggera
Find out more about Cascina Bagaggera: 
Website: https://www.bagaggera.eu/  
Facebook: https://www.facebook.com/bagaggera  
Instagram: https://www.instagram.com/cascina_bagaggera/