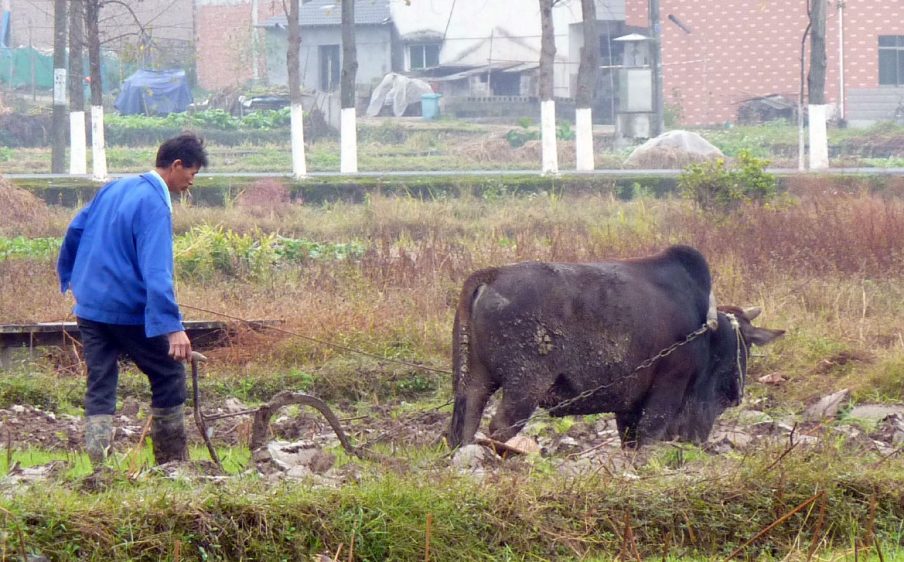 Field Trip to South China Zeizhang Province
A small group of Urgenci members had the extreme good fortune to visit the South of China on a special field trip. After a 5am start and a difficult drive in extreme freezing smog, we had a hectic run to catch out plane, and just made it by the skin of our teeth. Some two and a half hours later, we arrived at Wengzhou airport in the south, where we were met by representatives of local government to start our 4-day tour.
The region can be characterised by two things: the amazingly positive decision by local government to ban all chemical inputs – both pesticides and fertilisers – and to build a
"green tourism" component into the mainly agricultural equation of local economy.
Below we have included the detailed document of the sites visited compiled by the local authorities and translated by Kirk Barlow. The sites visited put agroecology into a historical Chinese context. At all moments we were aware of the ancient culture and rich traditions of both farming and food.
Report South China Zeizhang Province Field Trip
China's Rural Future – Regenerating Farming and The Economy, Jason Nardi