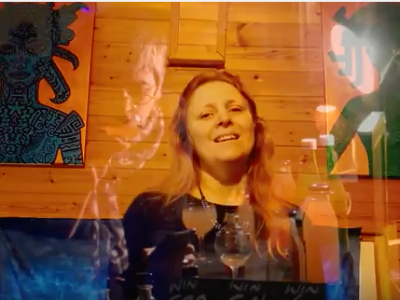 The ​​Feeding Ourselves 2017 ​gathering at the WeCreate centre in Cloughjordan Ecovillage, Ireland, ​is a now annual event that focuses on community and agroecological approaches to farming and food. This year, 70 people came together over a night and two days to meet up, hang out, plot, plan and generally get energised and inspired by each other's company.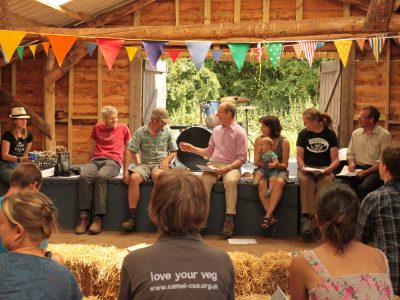 credit featured image: Gillian Brooks / CSA Network UK National Gathering & AGM 2015. At the 2016 Nyeleni Europe Forum on Food Sovereignty...
Read More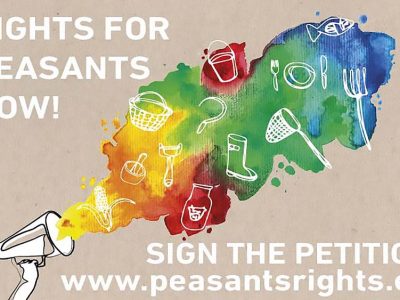 Join the movement and ask for the adoption of the UN Declaration on Peasants' Rights! No peasants, no food. Let's grow their...
Read More