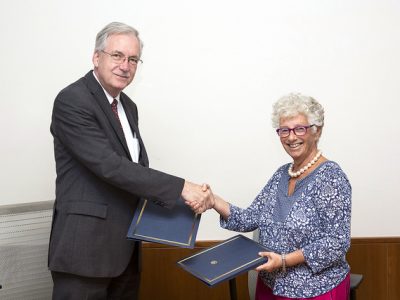 PRESS RELEASE : Memorandum of Understanding signed in Rome : Urgenci officially recognized as long-term partner by the Food and Agriculture Organization (FAO). 30...
Read More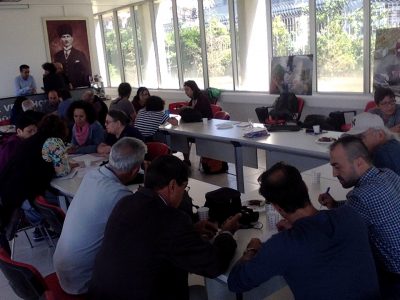 The learning journey to Turkey just a step in the collective work towards a common training frame for local and solidarity -based partnerships for agroecolgy in the Mediterranean Sea region.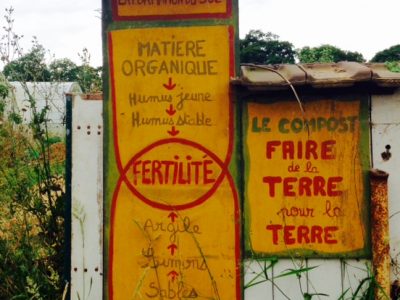 Urgenci organized on the 10th and 11th of July 2017 an European seminar on Education to sustainable and local food. Around 30 network facilitators, locavores and teachers from 13 different countries, from Spain to Czech Republic and from Austria to Malta, shared their experience on the topic.