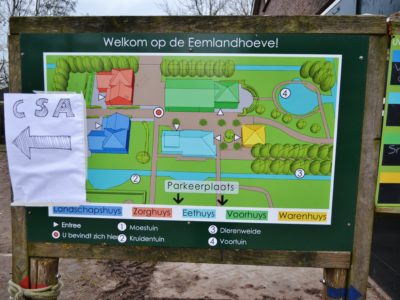 by Jolke de Moel / Photo credit: Jildou Friso Every year either Netherlands or Belgium hosts the bi-national CSA Conference. This year...
Read More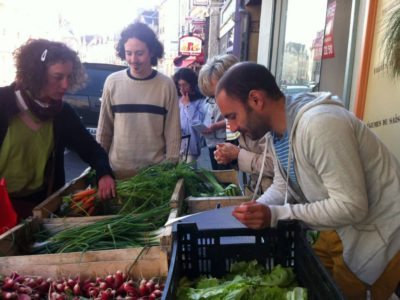 Urgenci is happy to invite all CSA groups around the world to celebrate #CSADay !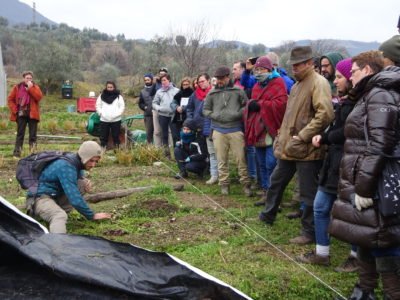 by Rachel Harries. Thirty farmers from nine different Europe countries gathered in northern Italy from 21-26 January 2018 for the first CSAct!...
Read More