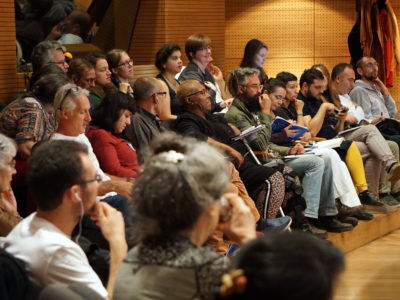 By Peter Volz, European CSA Research Group and Agronauten Photo Courtesy: Sara Meissner The Thessaloniki International, European and Mediterranean CSA meeting in...
Read More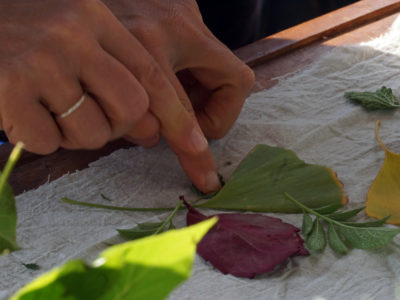 In 2019, the role of our Urgenci Community Supported Agriculture network will be key. Our collective efforts to build greater social, environmental and economic justice – with an obvious focus on food justice – means that every project, every collective action must clearly aim to create genuinely sustainable local food systems.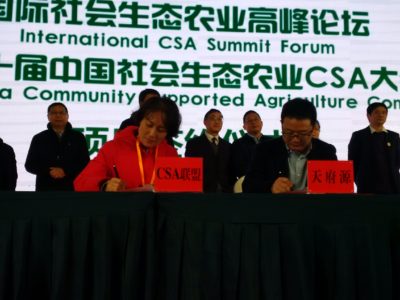 At a time when the CSA movement globally is working to gain greater recognition by policy makers, it comes a jaw-dropping and agreeable surprise to discover the extent to which CSA in China has gained legal status and is perceived as a genuine part of the way forward by all three levels of government in China (local, provincial and national). The 10th anniversary celebrations of the Chinese network marked this achievement in many noteworthy ways.