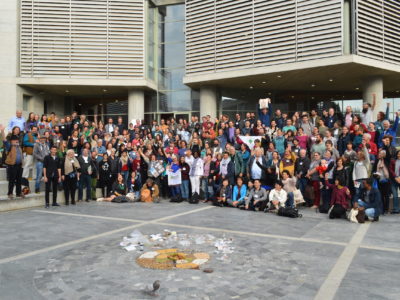 Following the decision made during URGENCIi's 2018 General Assembly to amend our membership fee scheme, we are excited to let you know that the 2019 membership fee is now launched, with the new bidding model.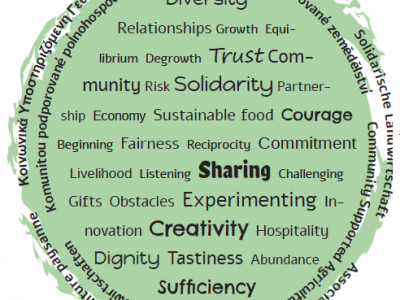 In Freiburg, Germany, there will be a special event 15-17 November 2019 in the frame of the SolidBase project. The goal is to address both the question of IT development and training for Community Supported Agriculture.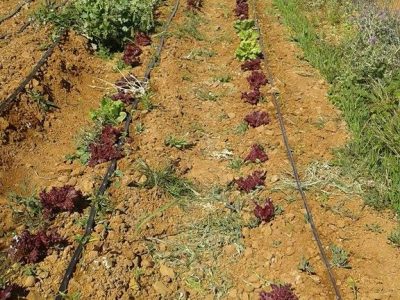 How does the Social Solidarity Economy (SSE) contribute to the fight against global warming? Judith Hitchman, President of Urgenci, explains the role of Community Supported Agriculture and its benefits in mitigating our impact on the climate.