On Thursday, 22 September, the partners from the project Mediterranean Caravan for Agroecology held a webinar titled "Soil Fertility and Water Management in the Mediterranean Region." (See the replay of the session here! In addition to English, there are Italian, Portuguese, Arabic, and French replays as well.)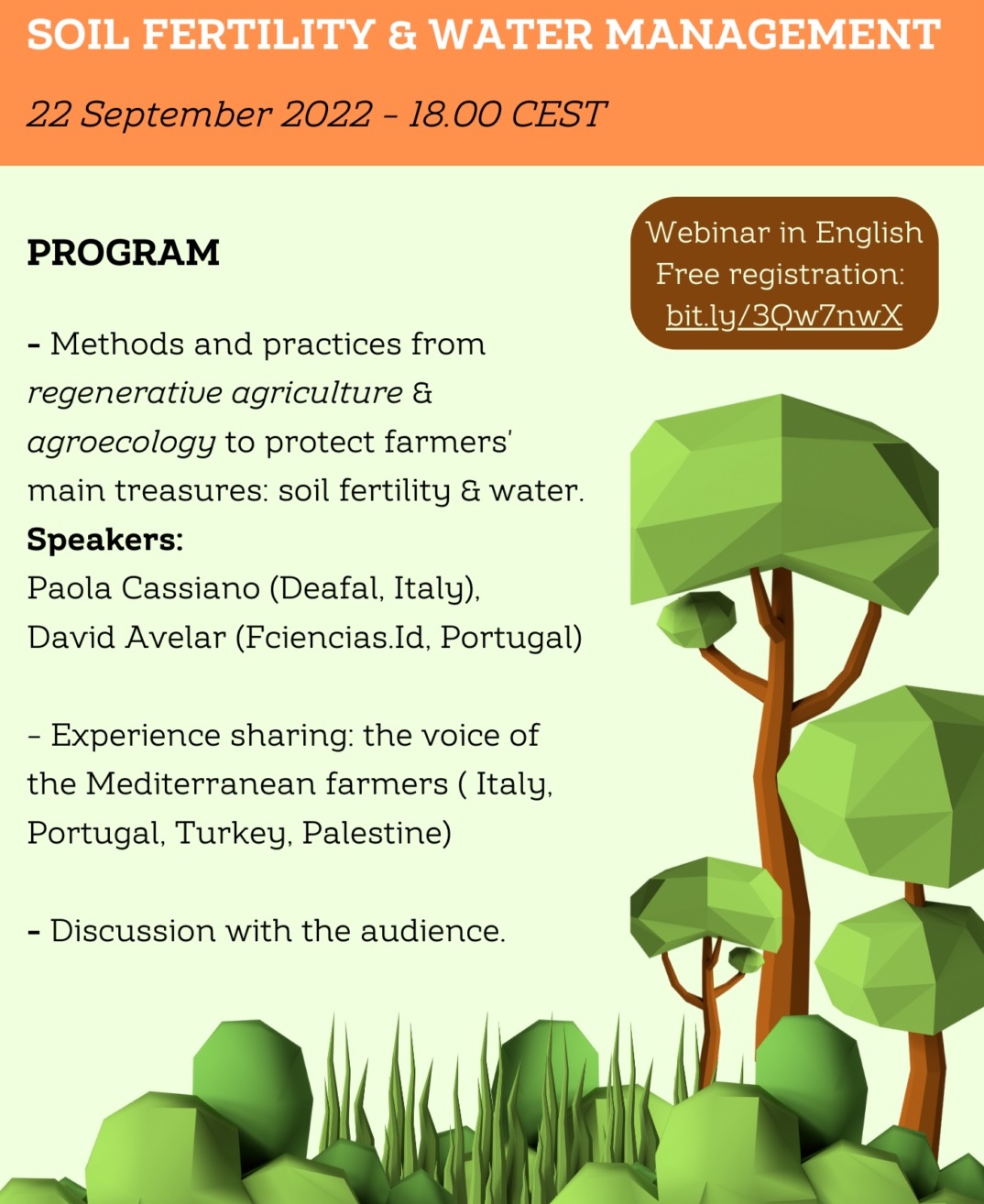 The webinar brought together seven wonderful speakers. Indeed, each shared their knowledge and experience about managing and sustaining soil fertility, efficiently and sustainably managing water, and practical knowledge from the ground in four Mediterranean regions – Italy, Turkey, Portugal and Palestine.
Paola Cassiano
We first heard from Paola Cassiano, a specialist in sustainable agriculture. She works with Deafal, the project lead, and is undergoing a Masters in Plant Sciences in the Netherlands. Further, she is responsible for organising training courses and online events about regenerative agriculture. Paola also works to support Italian farmers with her work at an agronomist consultancy.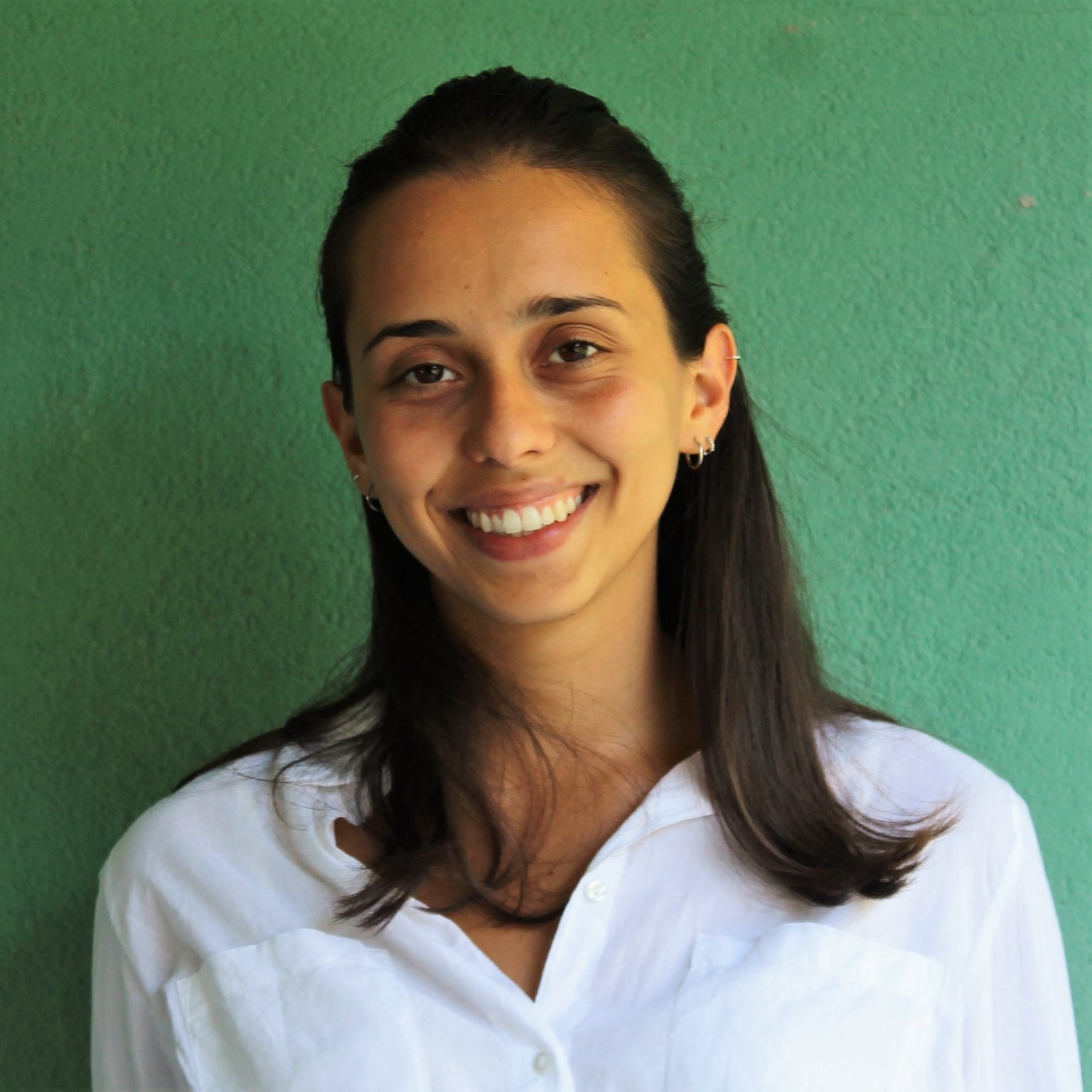 Paola presented the best practices for building and sustaining healthy and sustainable soil in the Mediterranean region. A good approach includes a mix of composting, avoiding erosion (by non-selective grazing of herd animals and keyline design), enhancing plant biodiversity, and the right selection of crops, producers and farmers can sustain rich, productive, and sustainable soils.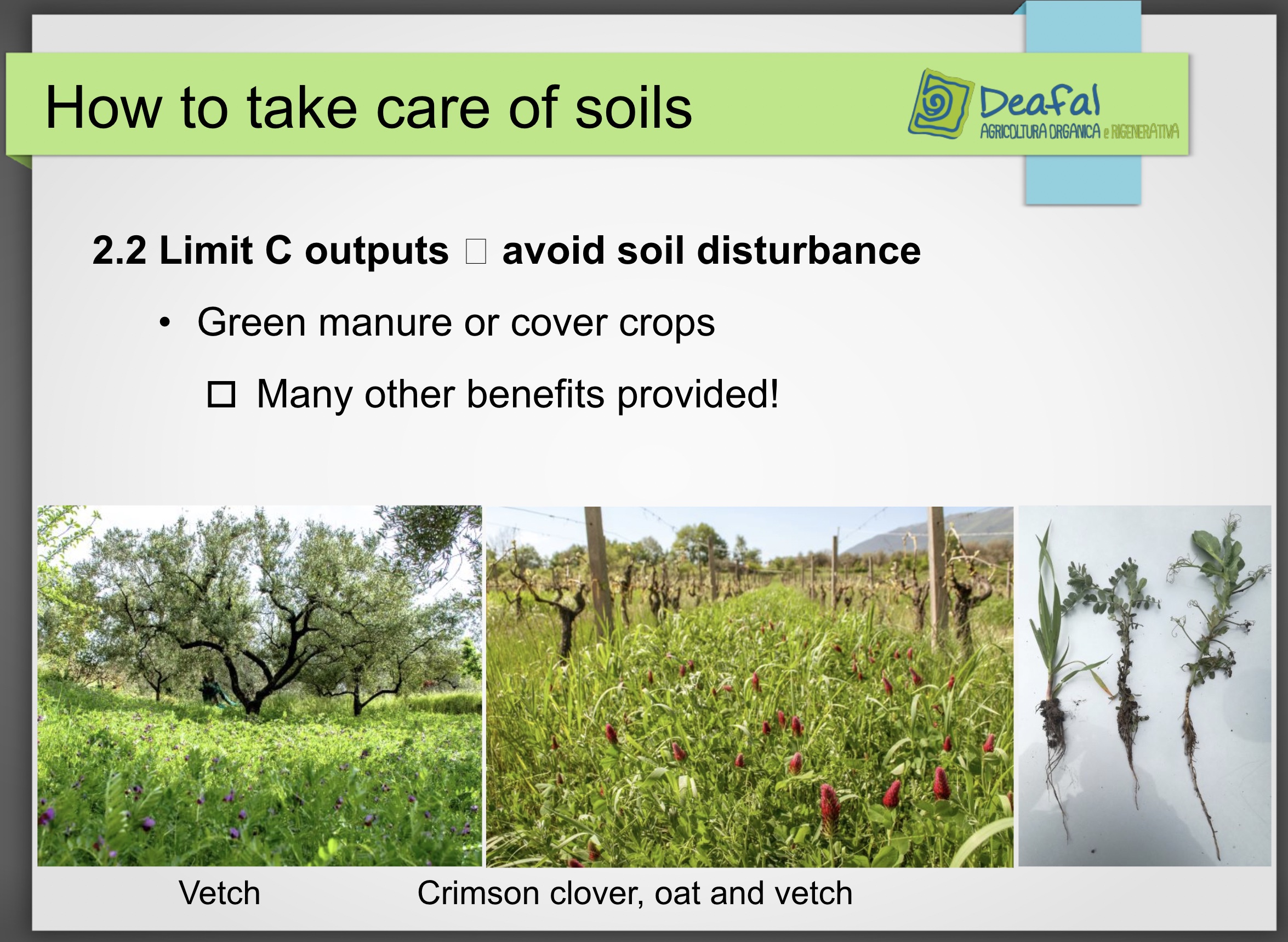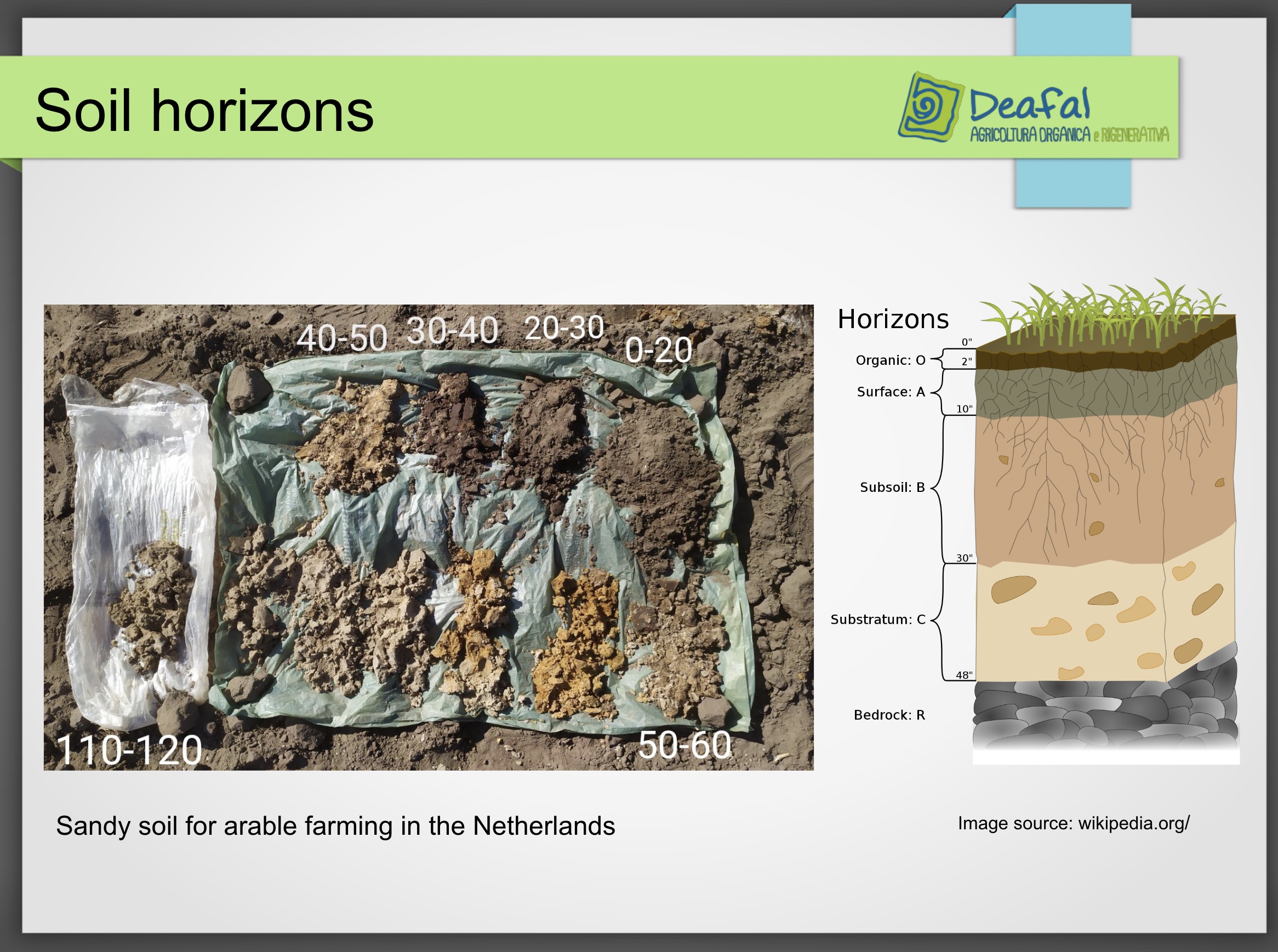 You can see Paola's entire presentation on URGENCI's PRESTO (Participatory Resource Sharing Tool).
David Avelar
David Avelar is a biologist who works at Lisbon University. He is primarily interested in Ecosystem-based Adaptation. He explores this theme in both his research and within practical projects. In the webinar, David explained how water management begins with understanding the hydrological cycle affects the Mediterranean region. In this region, there is more drought and less water generally. However, when there is rainfall, it is often intense and heavy. In addition, with ecosystem-based water management, a central principle is "use, but don't abuse." This includes practices like giving space to water, diversifying water storage, and slowing down water flows. Finally, David's approach is ultimately also a part of holistic management.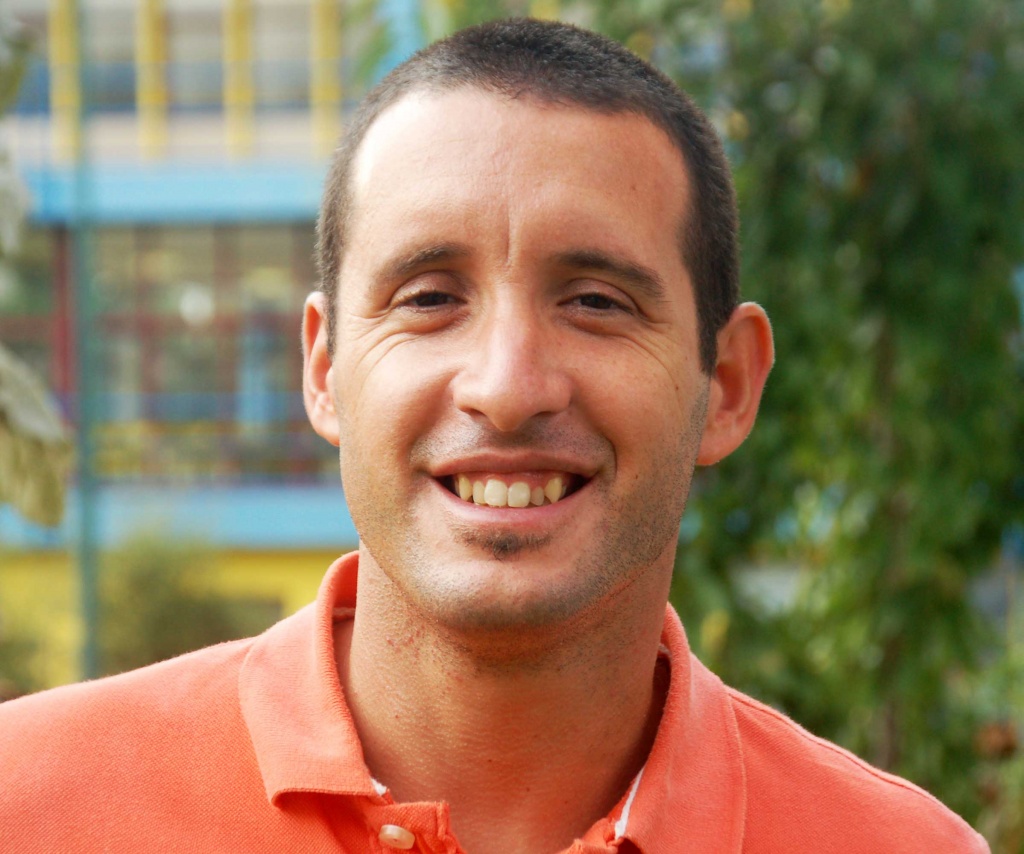 Agroecological Mediterranean Farmers
We were also joined by four wonderful farmers from the Mediterranean region who each shared a bit of their experience and knowledge with participants. First, Frederico SanBinifacio tries to eliminate the use of heavy machinery and herbicides on his 27 hectare farm. Next, Alp Pir, a Turkish farmer, works on functional farms and helps to improve soil, store carbon, and increase humidity in the soil. You can see him on his farm here, and learn more about his projects here and here. We next heard from Saad Dagher, a Palestinian agronomist and agroecologist, who specialises in water retention and nature restoration. He is the cofounder of The Palestinian Agroecological Forum and a longstanding member and active participant of URGENCI. Finally, David De Brito is cofounder and director of Terramay, a 562-hectare property that engages in regenerative agriculture.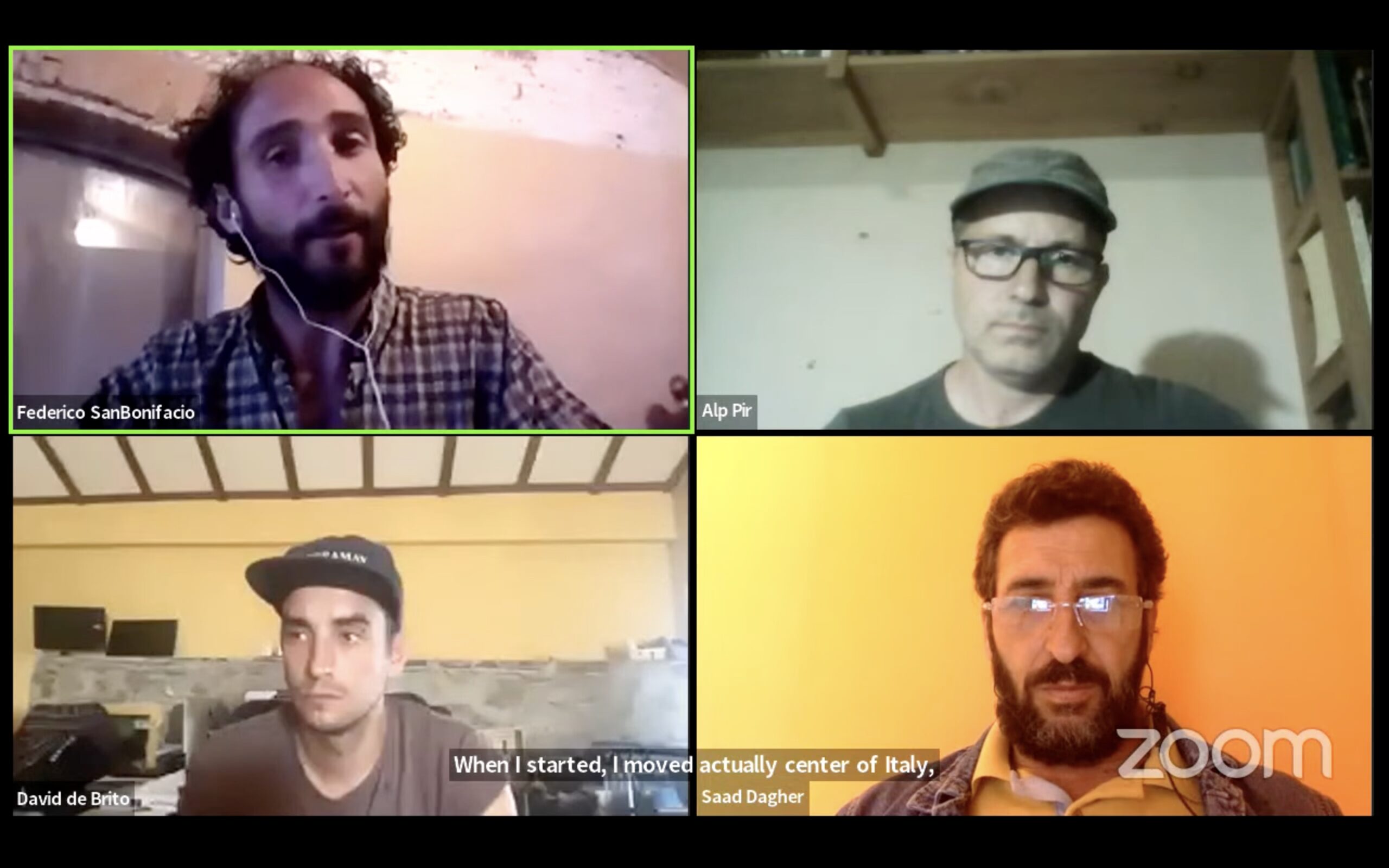 New Webinar!
Don't forget to check out the next webinar, sponsored by the EU and the Mediterranean Caravan for Agroecology project, "Advocating for Agroecology in the Mediterranean Context." This webinar will be held on 13 October at 18:00 CEST, and you can register your interest here.