The Knowledge Caravan was organised in partnership with Lagos (southwest Portugal) and Mértola (southeast Portugal) Municipalities. These two municipalities were invited because of their work in promoting local sustainable food systems.
Lagos Municipality supports the weekly farmers market Vivo' Mercado where participants are divided into three different categories: organic certified, verified and conventional. The verified category was created to support small scale conventional farmers to improve their practices with the support of organic certified ones – the first step towards the implementation of Participatory Guarantee Systems (PGS).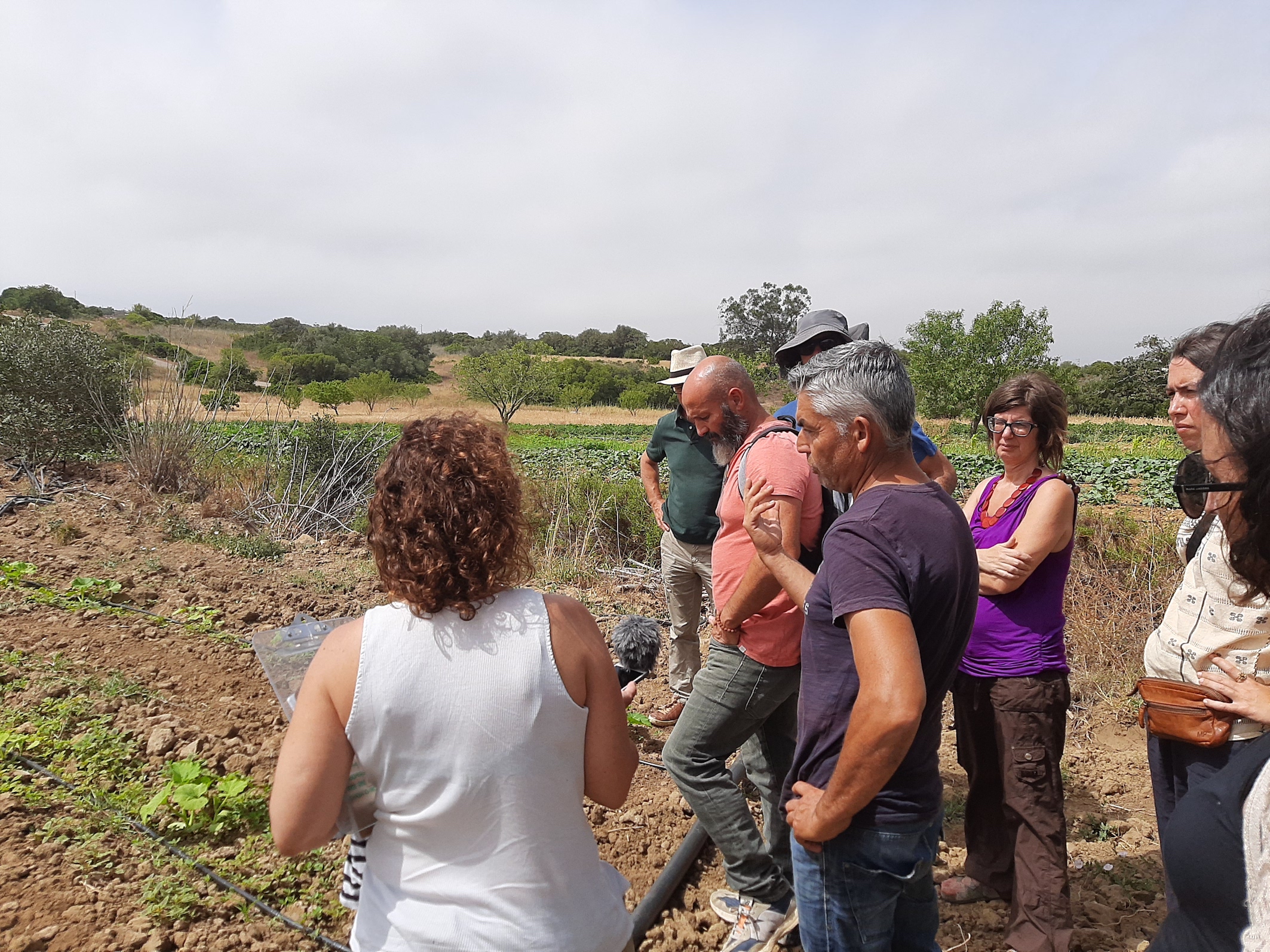 Mértola Municipality is part of an informal network where farmers, local businesses, associations, and social support institutions work towards creating a local food system, promoting local production and consumption, through participatory governance. Our objective for the Knowledge Caravan, was to present the Best Practice Guide for Knowledge Collection but also to promote an opportunity for experience sharing as well as networking, so we have organised a two days Route, in 13th and 14th of June.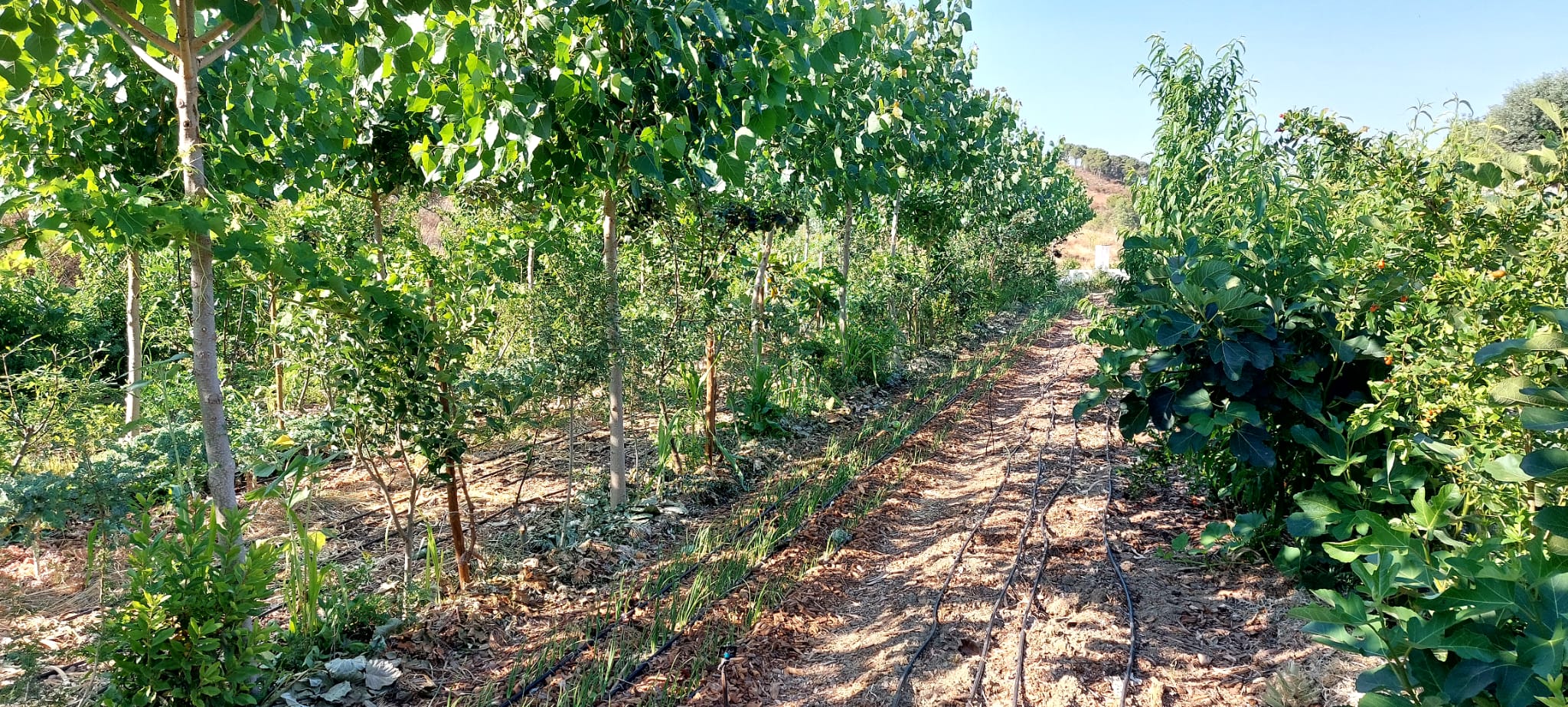 From each Municipality we invited 3 farmers/growers, 2 local government representatives and 2 members of local associations working with agroecology. During the Route, we visit different vegetable gardens and farming experiences and learn about the challenges the participants face in their territories in terms of water management, soil fertility as well as in community engagement towards local food systems. By organising a focus group, each day, we were also able to collect knowledge on developed strategies and plans to face some of these challenges, as well as reflect on the importance of partnerships to find solutions that are long lasting and impactful.