A contribution by Thibault Josse, Pleine Mer / URGENCI
In Belgium, the majority of the landings come from the industrial fishing sector. In total, Belgian fishermen fished 26,000 tons of seafood per year in 1950, a figure that collapsed to 5,000 tons in the 2000s. Grey shrimp (Crangon crangon) and Atlantic herring (Clupea harengus) are the main species. Many vessels registered in Belgium are in fact owned by Dutch multinationals. This is the case, for example, of certain "beam trawlers" (which practice beam trawling) and of many purse seiners.
Belgian artisanal fishers, like their colleagues in the North of France, say that they are strongly affected by the expansion of Dutch industrial fishing. Indeed, in addition to controlling the majority of the quotas, the industrialists practice massive overfishing which has had a strong impact on the resources of the North Sea and the Channel. A few years ago, some Belgian artisanal fishermen fought alongside Bloom and French artisans to denounce the development of electrofishing, a beam trawl equipped with electrodes, an extremely efficient technique to catch flatfish. Thanks to this fight, electric fishing has been banned, but it is now the massive development of demersal seines that worries the Belgian artisans. The Padmos shipyard, where most of the Dutch, Belgian and French seine boats are built, was founded in Belgium.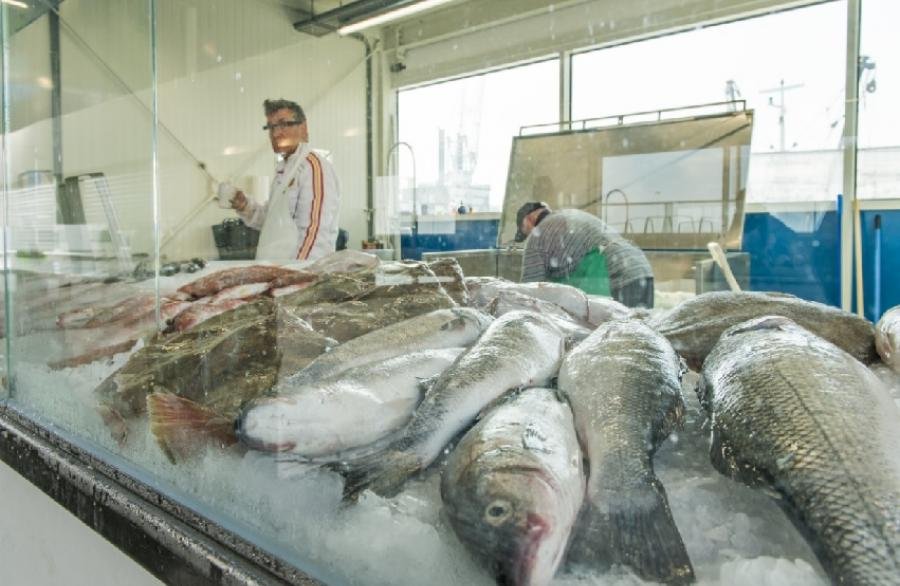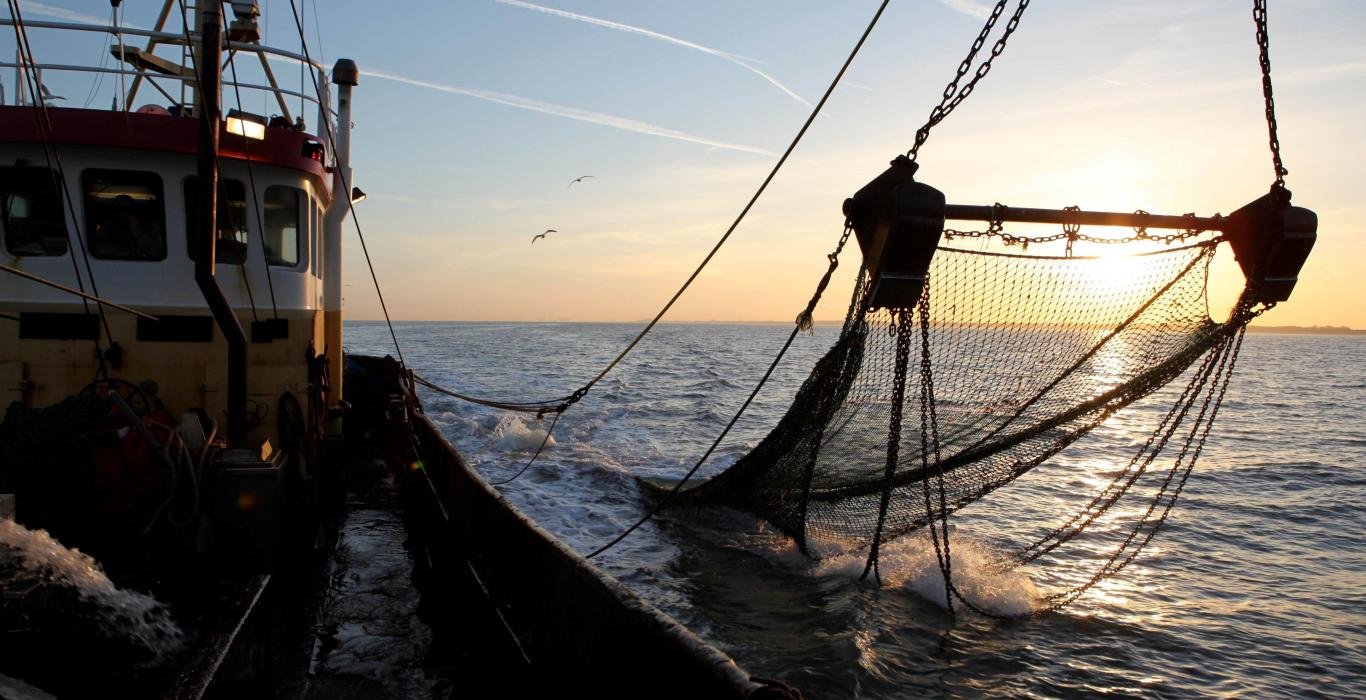 To discover the local fishing, sublimated by chefs, the festival "à l'Ostendaise" takes place every year. This year, the fishermen and the chefs will meet on Saturday 25 and Sunday 26 June, in a friendly atmosphere. And to encourage these beautiful collective dynamics, we hope that the Belgian artisans will register on the new version of the map of Pleine Mer, a website-application that will be available online from June 27, 2022.
Sources / For more information:
Global Atlas of Marine Fisheries, Daniel Pauly and Dirk Zeller
Padmos site: https://mag.hookandnet.com/…/2019…/pugpig_index.html
Electric fishing: https://bloomassociation.org/victoire-peche-electrique/
Ostend-style festival: https://www.ostendaise.be/nl/gerechten
Dutch industrial fishing in Belgium: https://www.tni.org/…/publ…/dutch_indistr_fishing_fr_web.pdf
Photo credits:
https://www.touteleurope.eu/
https://www.alostendaise.be/nl
Ostend Tourist Office
https://www.belgianfish.com/ (©JoClauwaert)

Through the Erasmus+ project 2019-FR-01-KA204-062955 "Deck to Dish: Community-Supported Fisheries advanced training"