A contribution by Thibault Josse, Pleine Mer / URGENCI
Ireland has a long history of fishing. In the 1950s, the Irish fishery landed about 20,000 tons of seafood per year. This figure gradually increased to 75,000 tons per year in the 1970s. Then, in the early 1980s, the fishery was greatly intensified and landings rapidly reached 200,000 tons of seafood per year. The peak of the fishery was reached in 1995: 450,000 tons per year, which is more than 20 times more than in the 1950s.
Unfortunately, the amount of fish landed in the early 1990s was not sustainable for the ecosystem, and fishermen soon felt the consequences, with landings reaching a maximum of 250,000 tons per year in the late 2000s. The fishing capacity and fishing effort deployed were then much higher than in the 1980s, for landings that were roughly equivalent.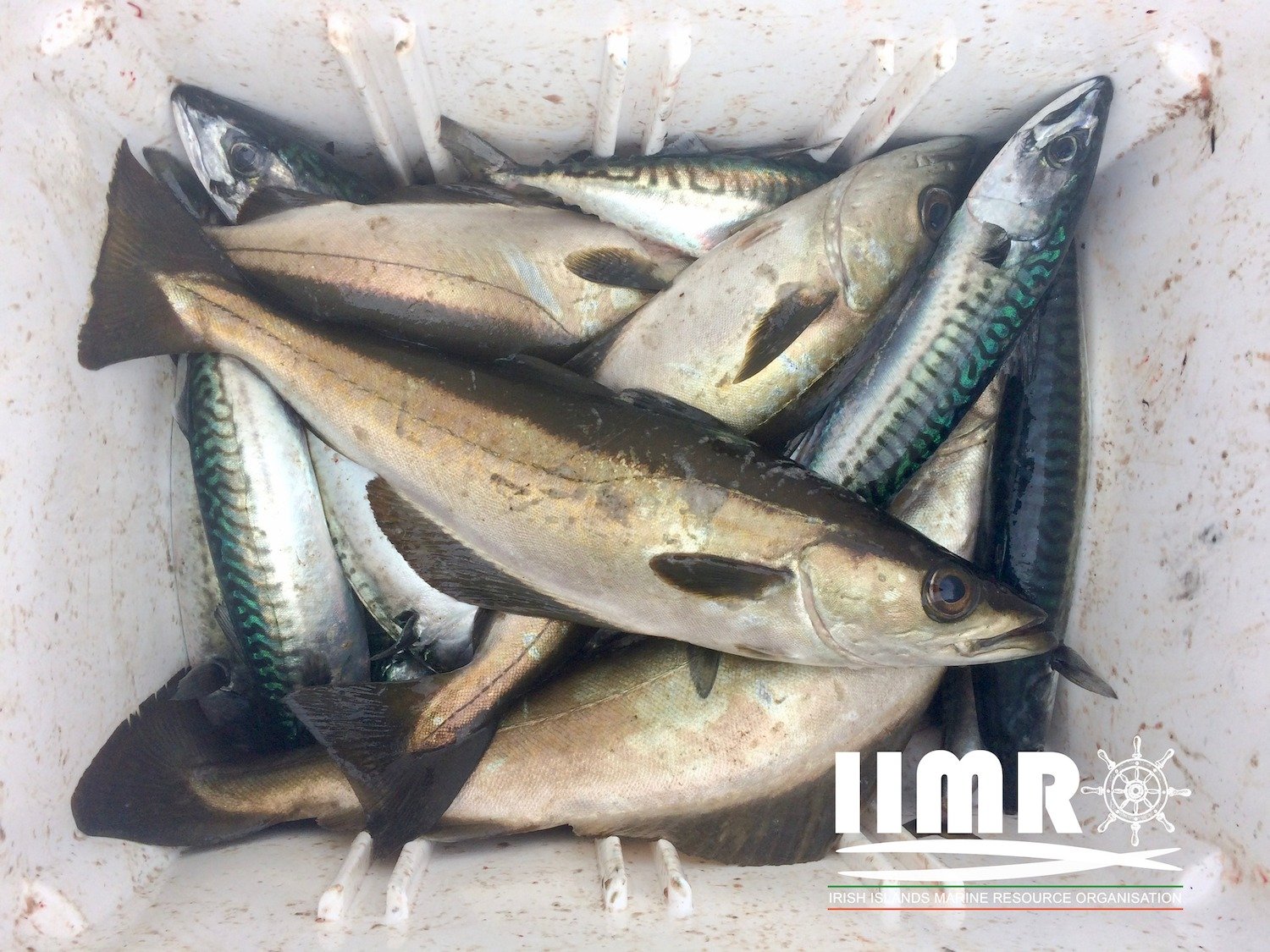 In Ireland, some associations such as IIMRO (Irish Islands Marine Resource Organisation) defend the rights of artisanal fishermen and the protection of marine resources. Fishing rights in Ireland are still managed according to a collective quota system (fishing rights are not privatized, no individual transferable quotas). The fleet is divided globally between 86% small vessels and 14% large specialized industrial vessels.
Theoretically, the law governing the allocation of quotas states that "access to fishing rights is supposed to create equal opportunities for all fishermen, and support coastal communities;" Unfortunately, in reality, the technical criteria for quota allocation largely favor industrial vessels. Moreover, the species under quota are generally found in coastal waters in the season when the weather prevents the artisans from fishing them. Thus, as in many other European countries, the quota allocation system is endangering the survival of Irish artisanal fishermen.
And to eat local fish directly from the fishermen? Today, seafood products caught by Irish fishermen are mostly exported. However, various initiatives of short circuits are developing. For example, the fishermen's organization IIMRO is currently working with the South African company ABALOBI to develop an application to link Irish artisanal fishermen with fish consumers. We also hope that Irish artisanal fishermen will sign up for the new direct sales map that we will be publishing in a few days!
Photo credits:
https://www.iimro.org/
Sources / Further reading:
Global Atlas of Marine Fisheries, Daniel Pauly and Dirk Zeller
IIMRO : https://www.iimro.org/
ABALOBI : http://abalobi.org/

Through the Erasmus+ project 2019-FR-01-KA204-062955 "Deck to Dish: Community-Supported Fisheries advanced training"