Webinar on Agricultural Strategies and CSA
Welcome to the second session of the 2019 CSA Webinar Series!
Our webinar, scheduled on 17 April 2019, is going to address the relationship between CSA and farming. The leading questions will be:
What type of agriculture would motivate a customer to go the extra mile and be part of a CSA?
What type of agriculture would motivate a producer to increase the complexity of her/his productive and marketing structure to accommodate the needs of "un-conventional" customers?
Oddly, and that is the beauty of CSA, these two sets of motivation converge, since the customer wishes to become a co-producer and the producer is also a consumer of her/his own products and usually of the products of other CSA producers.
The topics discussed in the interactive webinar will be :
All year round diverse production by means of :

a)  increased biodiversity of crops, with a focus on the ripening stages of the product;

b)  greenhouses, windbreaks and other strategies to diversify and mitigate the ravages of altered climate patterns.

More nutritional value can be achieved through :

a) restructuring the soil via the increase of high-quality organic matter ;

b) re-mineralization.
We will spare some time to take a look, together, at climate-change mitigation strategies and at how our farms can be integrated in the landscape.
The webinar will be articulated around a lecture and a more interactive dialogue with the participants.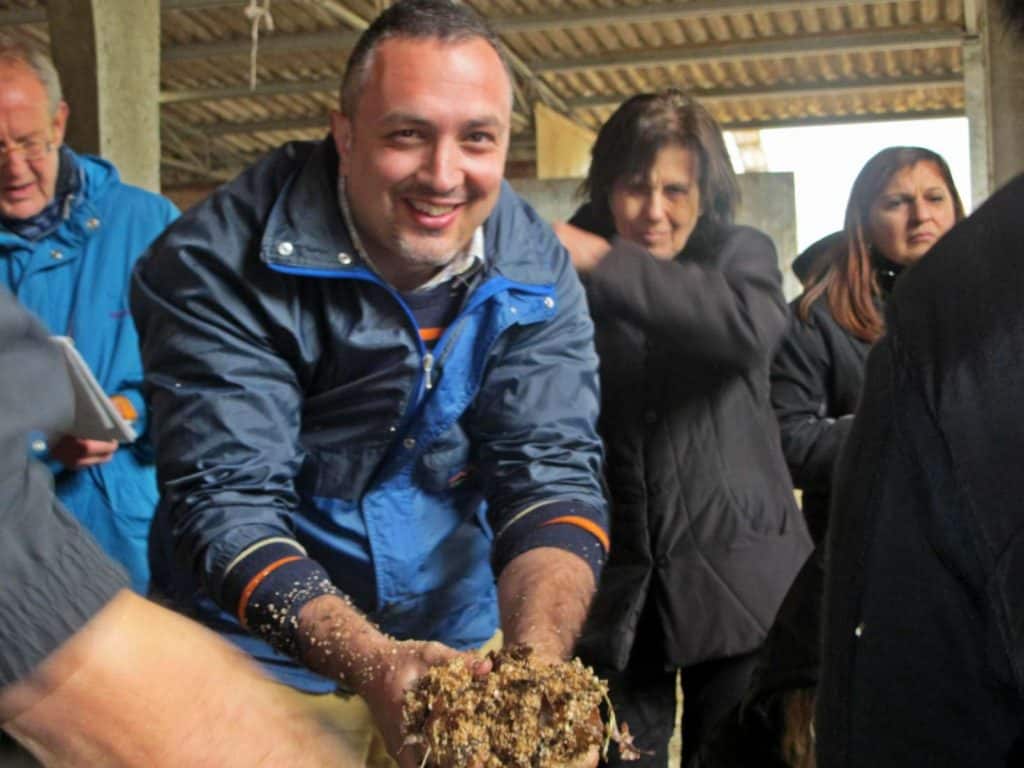 Our guest will be Marco Pianalto. Marco graduated in Agricultural Sciences in Padua, then completed post-graduate education at the Faculty of Gastronomic Sciences of Pollenzo (Advanced School in Sustainability and Food Policies). After a decade of experience as a hydrotechnician in Spain, he carried out initial and advanced training in Permaculture at the Permacultura Montsant Institute (Tarragona, Spain) with Richard Wade and Inés Sanchez. He obtained a Diploma from the Italian Academy of Permaculture and is a member of the Academic Board of the Academy (Ellipse of Tutors). He graduated in Organic Regenerative Agriculture in Mexico. He is currently a member of the technical, educational and organizational staff of Deafal NGO.
The meeting will be held Wednesday 17 April, 18.30 (GMT+1) on URGENCI's meeting room: https://zoom.us/j/9111182018. 
Please register before Monday 15th of April, 13.00 by simply sending an email to contact@urgenci.net
More info on the CSAct! -project:
https://urgenci.net/?s=CSAct
CSAct!, a Community-Supported Agriculture collaborative training programme, is developing the first Webinar Series dedicated to CSA. 4 webinars are scheduled during the Spring.