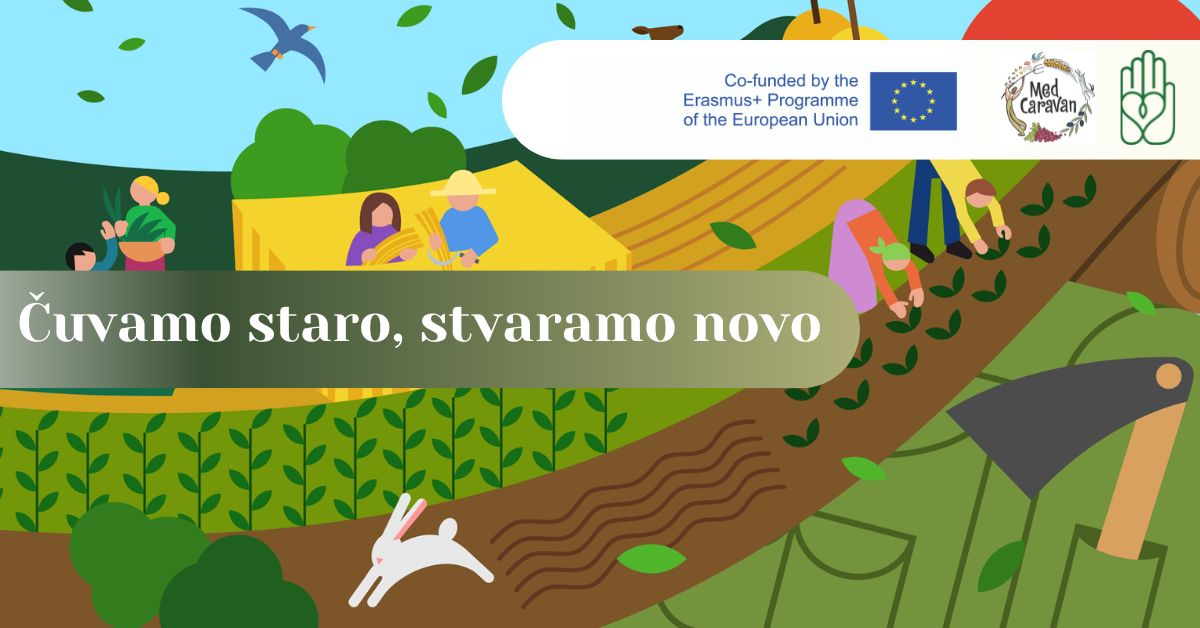 The Knowledge Caravan Serbia attended the workshop "Preserving traditional knowledge and creating innovations" held 19th May 2022, we brought 12 participants to visit the regenerative agriculture project "Our Little Kingdom" in the village of Krčedin, 60 km away from Belgrade.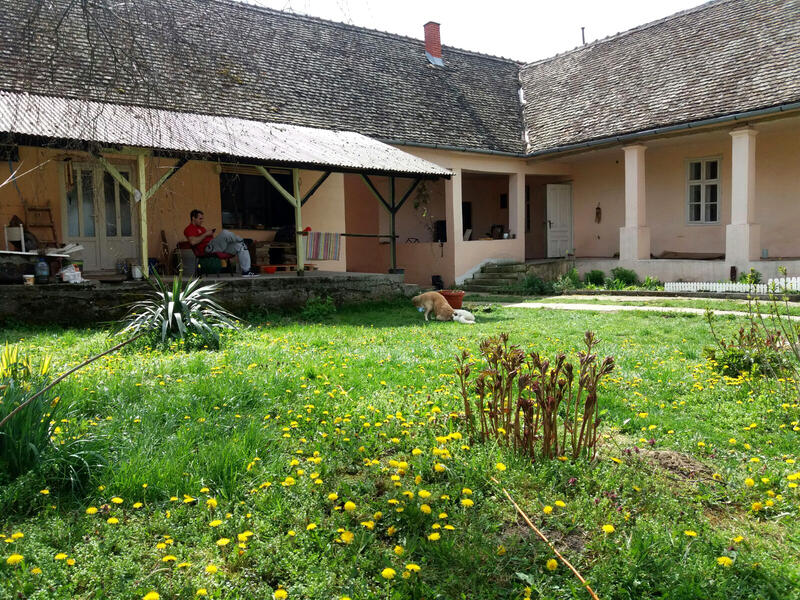 The workshop started with the presentation of the E+ project "Mediterranean Caravan: Sharing and Learning Agroecology", after which the Zelena Tranzciia members introduced the participants the basic ideas and concepts of agroecology. After the introductory session, participants became acquainted with the principles and methods of regenerative agriculture.
The farm host Demijan Lukić-Hanomihl took gave a tour of the farm, during which he explained all the methods of the regenerative agriculture he is applying on his farm followed with the reasons and results behind all the farm operations.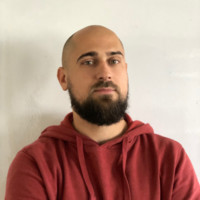 Demijian then spoke to the Knowledge Caravan Serbia about how to attract biodiversity on the farm by using different plants. This attracts pollinators and beneficial insects. A special focus was dedicated to establishment of ponds and to water management.
Demijan also spoke about the various benefits of biodiversity, particularly in the ponds on the farm. After that, Demijan talked about the role of the animals on the farm. The animals help advance the farm by controlling weeds and pests, and they contribute to soil fertility.
The very end of the workshop was reserved for the vegan lunch organised by the members of Zelena Tranzicija.