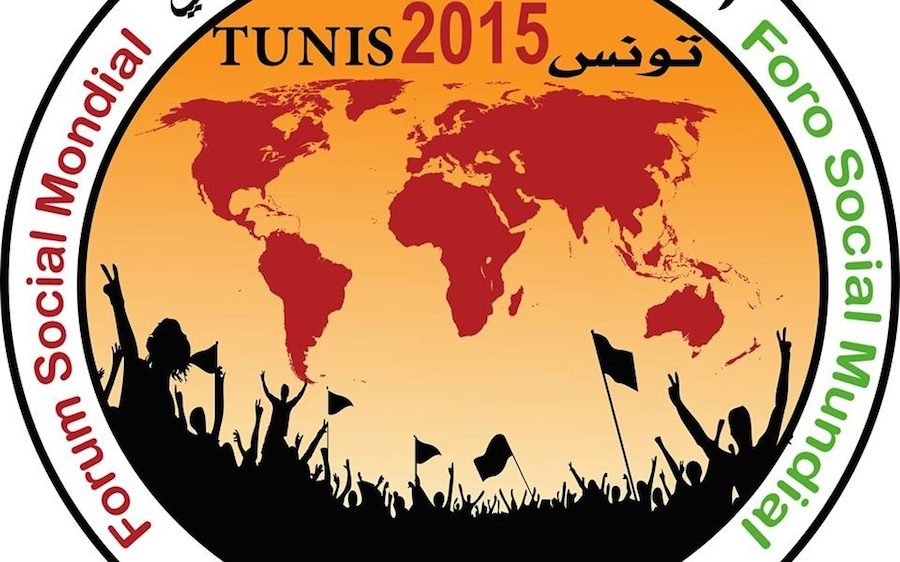 World Social Forum, Tunis
Urgenci, together with Habitat International Coalition, RIPESS and La Via Campesina, is organizing a workshop on Reclaiming Local Food Systems at the World Social Forum in Tunis, on March 25th.
This workshop will discuss and share the links between the Right to the City platform, the food sovereignty movement, and solidarity economy.
This activity will focus on enhancing local and regional food systems (city region
food systems), including tangible experiences in creating better and more sustainable access to food in urban areas. Presenters will share their organizational experiences in implementing structural change in urban areas.